Ford Returns to Formula 1 with Oracle Redbull Racing
After a 20 plus year absence, Ford is returning to Formula 1 racing with Oracle Redbull Racing. Ford has a rich legacy in Formula 1. Their previous stents with Lotus and Graham Hill resulted in 10 constructors' championships and 13 drivers' championships. They are no strangers to the grueling technological and hefty financial investment it takes to produce competitive power units at the highest level of auto racing.

In a press release by FIA, Jim Farley, President and CEO, Ford Motor Company, commented: "Ford's return to Formula 1 with Red Bull Racing is all about where we are going as a company – increasingly electric, software-defined, modern vehicles and experiences. In 2026, Formula 1 will be operating under new regulations requiring more electric focused cars and sustainable fuels. In June of 2022 Ford invested 3.7 billion in its electric vehicle (EV) programs which marked a pivotal point in their future for research and development.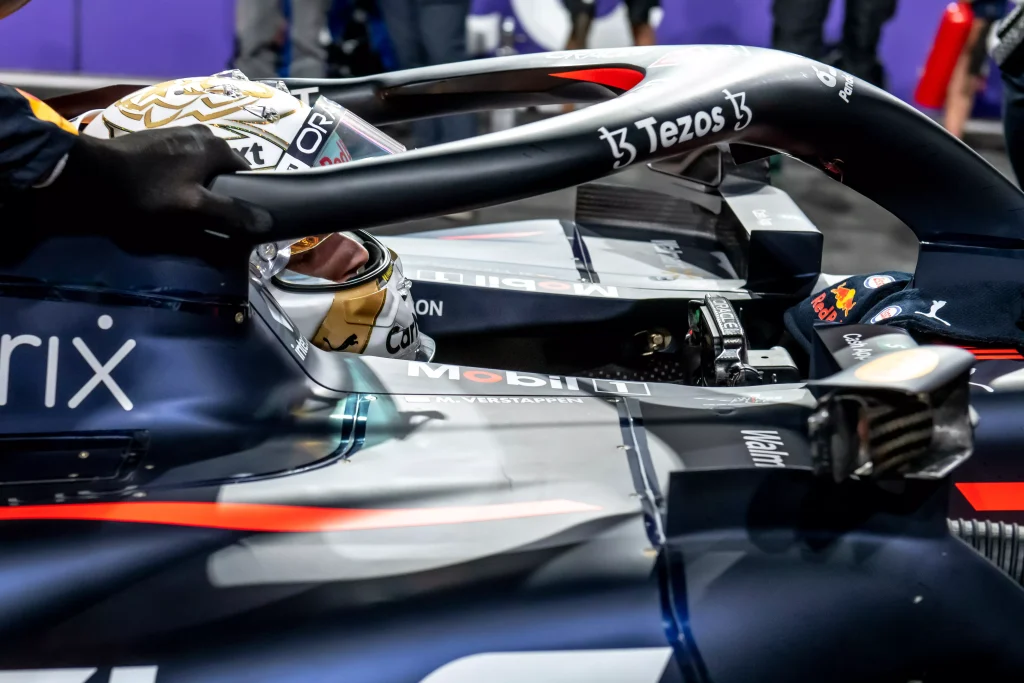 There will be limitations to this arrangement. Due to the FIA's ruling deeming Ford not being considered a new power unit manufacturer, this partnership will not retain all of the budget advantages afforded to teams who utilize new power unit manufacturers. Redbull powertrains previously would have received this advantage but due to the partnership with Ford they will lose out on 10% of resources or about $2.5 million in development. Whether or not this loss will have a noticeable impact is yet to be determined. However, Formula 1 fans around the world are welcoming Ford back to the sport and we are looking forward to seeing how they perform with Redbull Racing.

For more information on the new 2026 FIA power unit regulations click here.