Marquez: Repsol Honda is Challenging the FIM on Penalty
The controversy in the MotoGP paddock continues. The Honda Racing Corporation has issued an official press release regarding their intent to challenge the FIM stewards decision to issue Marc Marquez a double long lap penalty for the next race he participates in. Marc Marquez was issued a penalty for a late move during the Portugal Grand Prix that resulted in Jorge Martin suffering an ankle injury and a broken toe. Miguel Oliveira was the second rider involved and later reported tendon damage that will cause him to miss the Argentina Grand Prix. It's clear HRC has some concerns with how the penalty will be applied. The team is well within their rights to challenge the decision because they believe the FIM did not follow their own processes when issuing this penalty.
Their statement was as follows.
"In relation to the sanction imposed by the FIM on Marc Marquez for the race incident that occurred at the Portuguese Grand Prix, the Repsol Honda Team considers that the modification of the penalty consisted of a change of criteria on when the penalty should be applied, and that this modification was issued by the FIM two days after the initial sanction was final and definitive, is not in line with the current regulations of the FIM for the MotoGP World Championship. For this reason, the Repsol Honda Team intends to use all the means of recourse offered by the regulations in force to defend its rights and legitimate interests, which it considers violated as a result of the latest resolution adopted, and in particular has duly submitted an Appeal before the FIM Appeal Stewards."

We will keep you updated on any official decisions by the FIM stewards. Marquez has already apologized to the involved riders.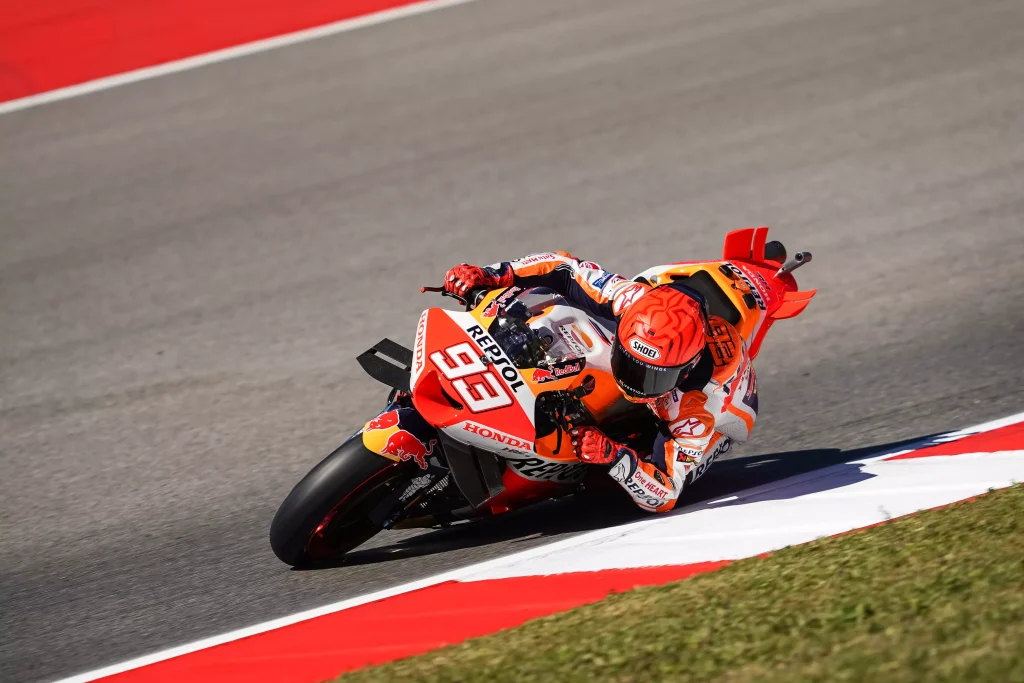 Check out our original coverage on the Portugal Grand Prix here.