Verstappen is Fastest in FP3: Technical/Weather Issues Shorten FP1 and FP2.
The Australian Grand Prix practice sessions kicked off in dramatic fashion today. During FP1 there was a technical issue with race control and the GPS tracking system on track. The most recent reports state that it was an issue with the distribution of the tire monitoring data which resulted in FP1 being red flagged. After the restart Williams racing driver Logan Sargeant had a mechanical failure that saw his car powerless at Turn 11. This triggered a second red flag and by the time was clear there was not enough time to restart the session. Verstappen was fastest in FP1 which no one really challenging his lap times.

During FP2 Aston Martin driver Fernando Alonso set the fastest time having taken advantage of the 1 hour of clear dry track prior to the rain coming in. Naturally lap times dropped after the rain and none really got another shot at race pace in dry conditions. There is currently a 40% chance risk of rain during qualifying later local time in Australia. Weather reports suggest variable weather with the risk of rain in the morning. Conditions are projected to improve into the afternoon. The rain isn't the only worry. Multiple drivers complained over radio about tire grip in during the dry conditions. In 2022 Pirelli chose an unusual mix of the C2, C3 and C5 tire for Melbourne, but this year they have selected the C2, C3 and C4 tire compounds. We will see if the tire selection is an impact factor for qualifying in about an hour.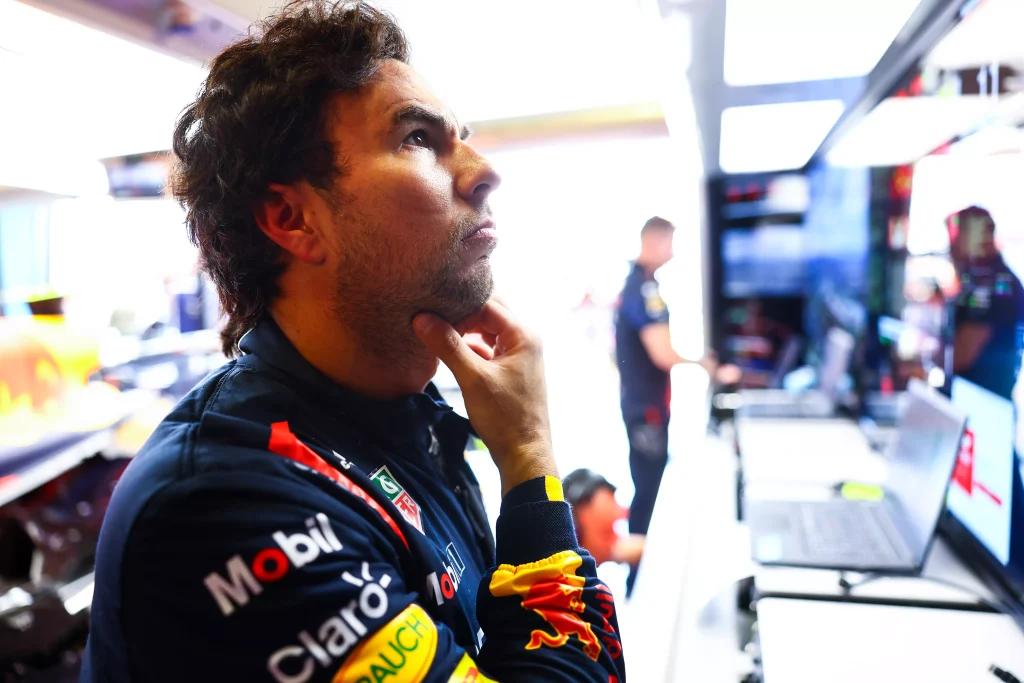 FP3 saw Max Verstappen on top with Fernando Alonso 0.162s behind and Alpine driver Esteban Ocon rounded out the 3rd slot with a differential 0.373s to Verstappen. Sergio Perez struggled to find pace in FP3 after a running third fastest in FP1. The top 10 drivers in FP3 were as follows:

Max Verstappen 1:17.565 24 Laps
Fernando Alonso 1:17.727 26 Laps
Esteban Ocon 1:17.938 23 Laps
George Russell 1:17.955 23 Laps
Pierre Gasly 1:18.094 23 Laps
Sergio Perez 1:18.123 18 Laps
Carlos Sainz 1:18.127 29 Laps
Lewis Hamilton 1:18.138 25 Laps
Lance Stroll 1:18.198 22 Laps
Zhou Guanyu 1:18.330 20 Laps