Vermont SportsCar Announces 2023-24 Nitrocross Drivers
Vermont Sportscar announced today that both Travis Pastrana and Conner Martell will compete for the team during the 2023-24 Nitrocross Season.
Pastrana's 2022-23 Season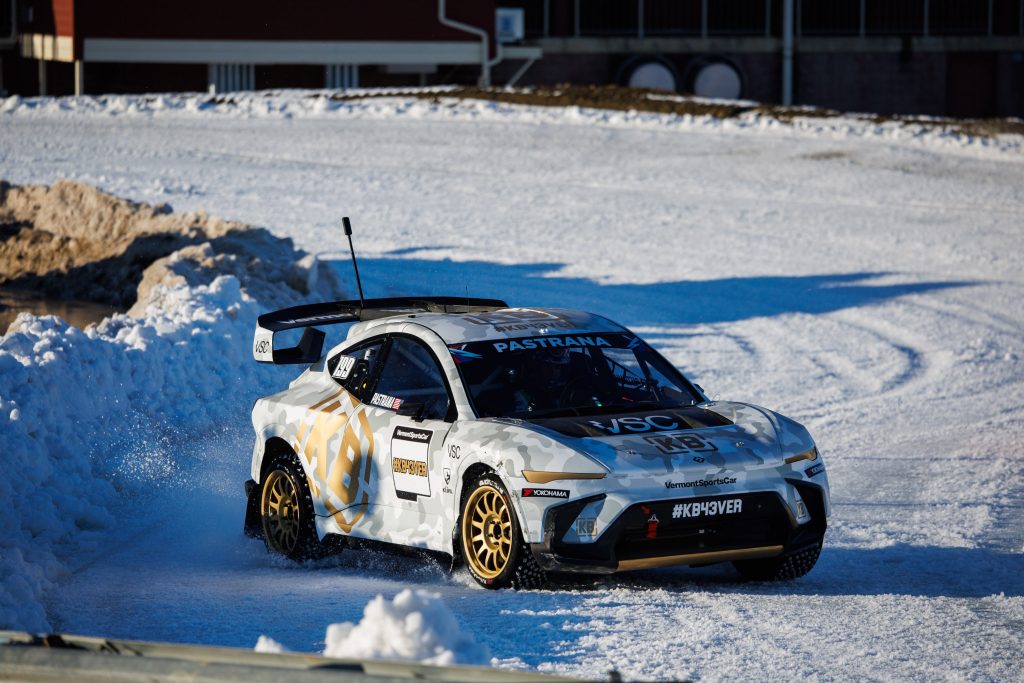 Travis Pastrana would have a rather lackluster 2022-23 season. Coming in as the reigning champion a lot more was expected of Pastrana. Unfortunately, an off-season injury along with other factors would make a title defense difficult. Although Pastrana was believed to be 100% healthy at the start of the season, the injury still had an effect on Pastrana both in Nitrocross and the American Rally Association. Add that to Pastrana's seemingly endless commitments last season which surely had his mind all over the place, it wasn't an easy season for Pastrana. Nonetheless, Pastrana would still finish fourth overall. With Pastrana winning three rounds and a single battle bracket during the season. Last season also saw Pastrana lose a long-time friend in Ken Block, which also had an effect on Pastrana mentally. This season Pastrana will look to get back on top or at least closer to the top.
Martell's 2022-23 Season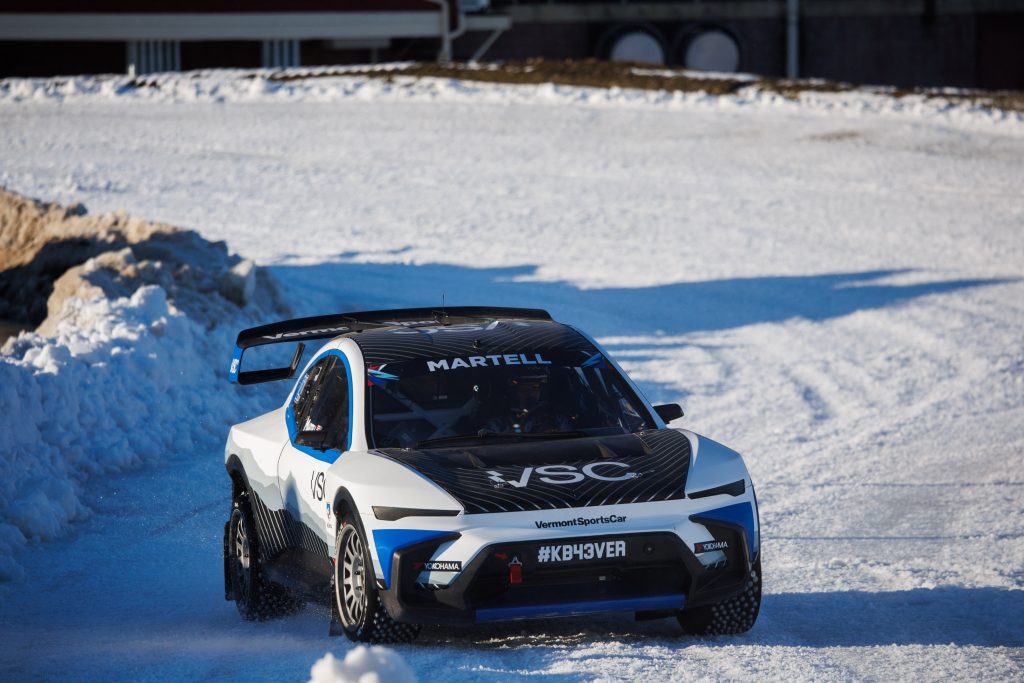 Conner Martell would also have a lackluster 2022-23 season. With Martell finishing sixth in the championship. Going the entire season without an event or Battle Bracket win. Martell's highest finish would come at Round 1 of Nitrocross Arizona, where he finished second. That would be one of two top-five finishes for Martell last season.
Looking For A Championship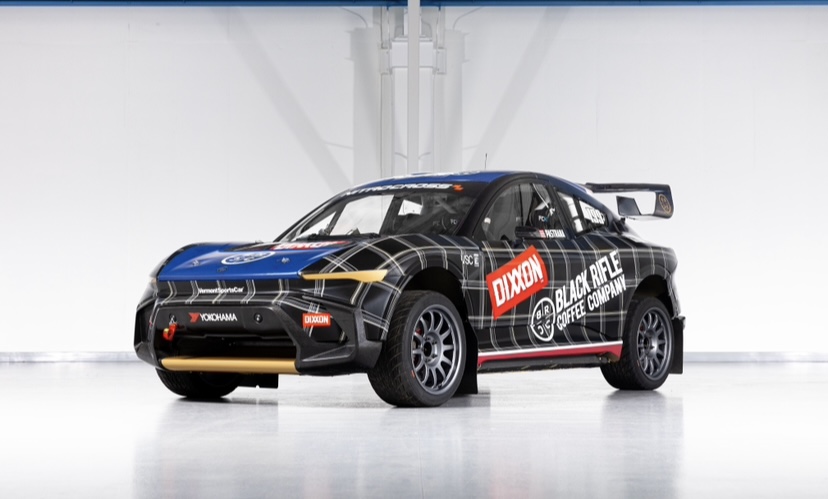 Vermont Sportscar is looking to finish higher than they did last season. Last season was more of a learning experience for not only Pastrana and Martell but every other driver to compete. With Nitrocross being a spec series every mistake is costly and the tracks are designed in such a way that it is near impossible to not make a mistake. It's about finding the perfect balance between each lap, on surfaces that are constantly changing. It'll be interesting to see Vermont Sportscar's approach to the season.
Not The Only VSC Drivers
Travis Pastrana and Conner Martell won't be the only drivers driving for Vermont Sportscar this season. As during the off-season, the team purchased two more FC1-X cars. It's unknown who will drive these or when they will make their debut, or for that matter what the plan with them is. It'll be an interesting thing to keep an eye on. As if Vermont Sportscar sends 4 cars to an event they will have the most drivers there. As DRR JC only has three cars at least that we know of, the same goes for Olsbergs MSE. XITE Energy only has two that we know of. So it's something to keep an eye on as the season plays out.