Hyundai Adds Suninen And Lindholm
Earlier today the Hyundai Shell Mobis World Rally Team announced Teemu Suninen and Emil Lindholm have joined the team.
Suninen Gets A Call-Up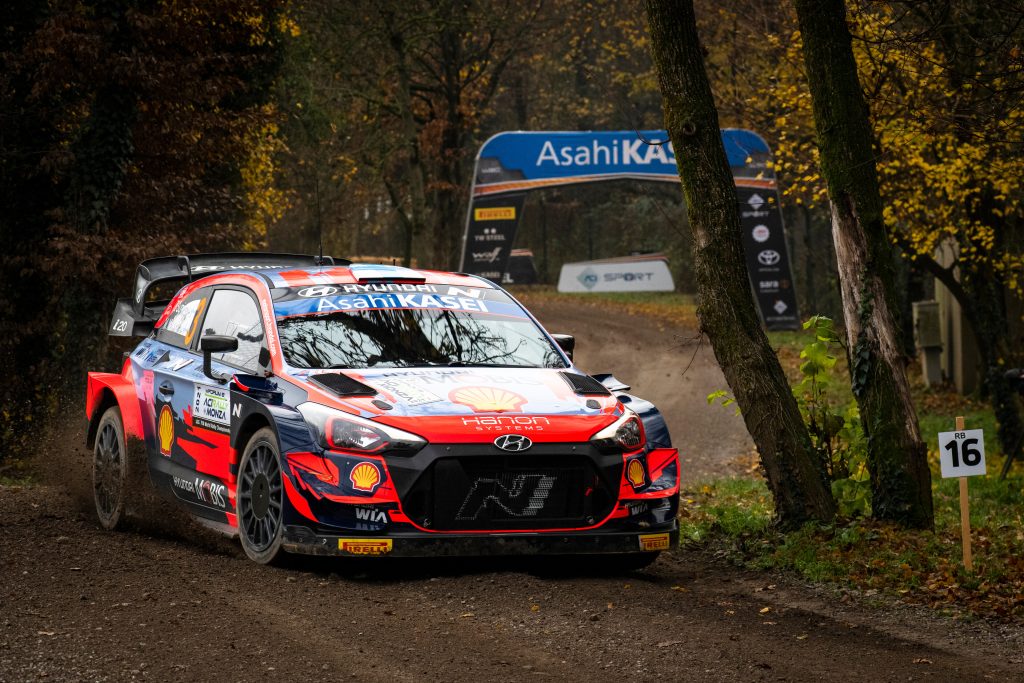 Teemu Suninen has spent the 2 WRC seasons in a WRC2 car for Hyundai. This comes after Suninen moved from M-Sport Ford to Hyundai in 2021. Suninen was probably one of the better candidates to take over the empty seat on the third Hyundai i20. As Suninen has previous WRC1 experience, although not in a Hybrid car. Suninen has made 39 WRC1 appearances so far in his career. Placing top five at 8 of those events. His highest WRC1 finish came at the 2020 running of Rally Mexico where he would place third, 10.1 seconds behind Ott Tänak. In WRC2 Suninen has appeared in 31 rallies. Splitting time between Hyundai, M-Sport Ford and Team Oreca. Suninen has won 7 events at the WRC2 level and podiumed 17 times. He has also finished top three in the WRC2 championship twice, once in 2016 and again in 2017. 
Lindholm Changes Team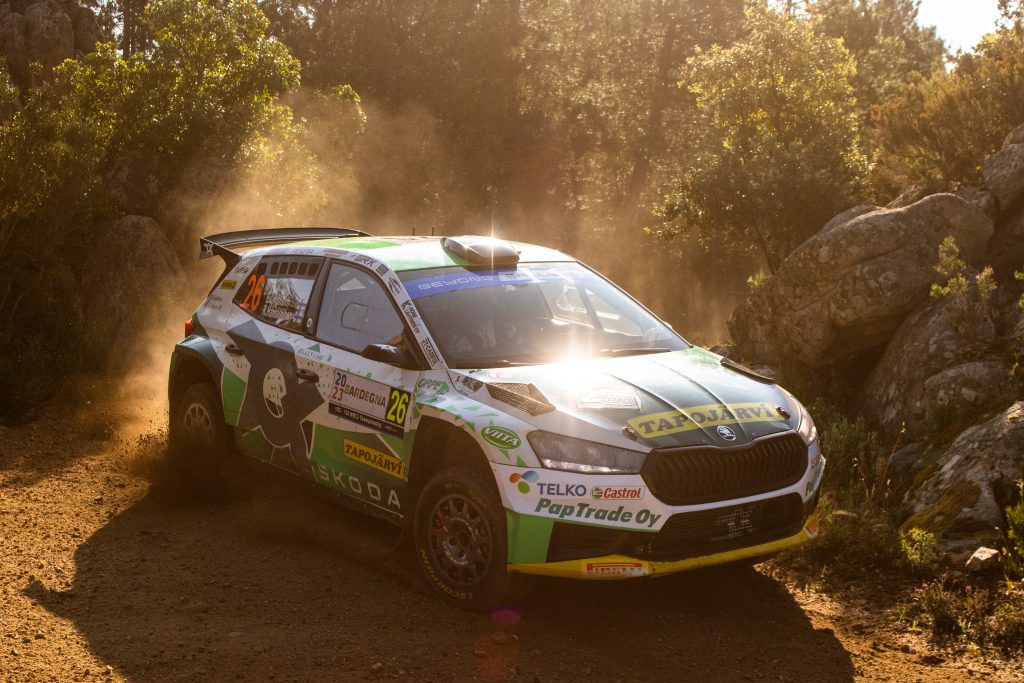 Reigning WRC2 champion Emil Lindholm will also be joining Hyundai, but not as a Rally1 driver. As Lindholm has joined the Hyundai Motorsport Driver Development Programme. This is a bit of a change of pace for Hyundai, who got rid of the Driver Development Programme last season. A programme which included 21-year-old Oliver Solberg, who is currently sitting second in the WRC2 championship, 13 points behind Yohan Rossel. Lindholm currently sits fourth in this year's WRC2 championship, 18 points behind Gus Greensmith. Lindholm would finish third in WRC3 in the 2021 season, finishing 54 points behind Kajetan Kajetanowicz. Lindholm has spent most of his WRC2/WRC3 career in a Sköda Fabia F5 Evo. With his only season out of a Sköda coming in 2019 when he drove a Volkswagen for three events.
Where Will They Debut?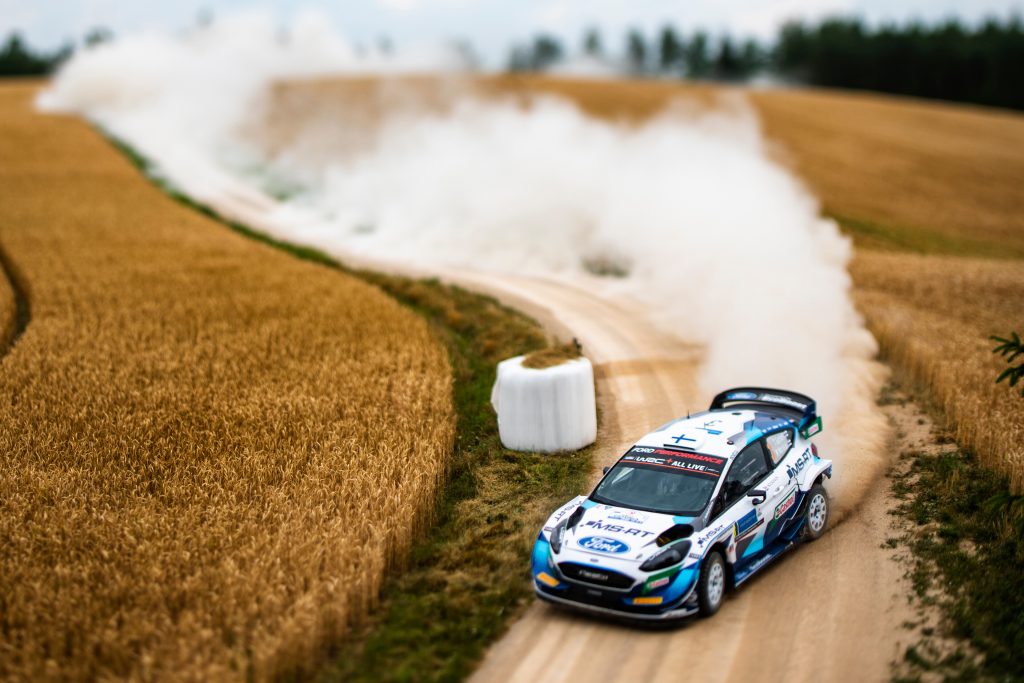 Both Suninen and Lindholm will make their Hyundai debuts at Rally Estonia next month. Both drivers will also compete at their home rally in Finland in August. Other than those two events it's unknown where Suninen and Lindholm will compete. Suninen will likely contest most of the remaining WRC rounds as Dani Sordo has already competed in 4 rounds so far this season.