WRC Who Could Drive For M-Sport Ford In 2024?
With the 2023 World Rally Championship season halfway over. It may be time to start looking ahead to 2024 driver lineups. This article will look at who could drive for the M-Sport Ford WRT next season.
A Quick Note
In this article I am going to assume M-Sport will have 3 Rally1 Pumas next season. As where Jourdan Serderidis's Puma will go next season is unknown at this point. I am also going to list atleast three potential drivers for each role (part-time and full-time). Some of these drivers may cross-over as well but it will be noted in the section about them.
Full-Time Drivers
Ott Tänak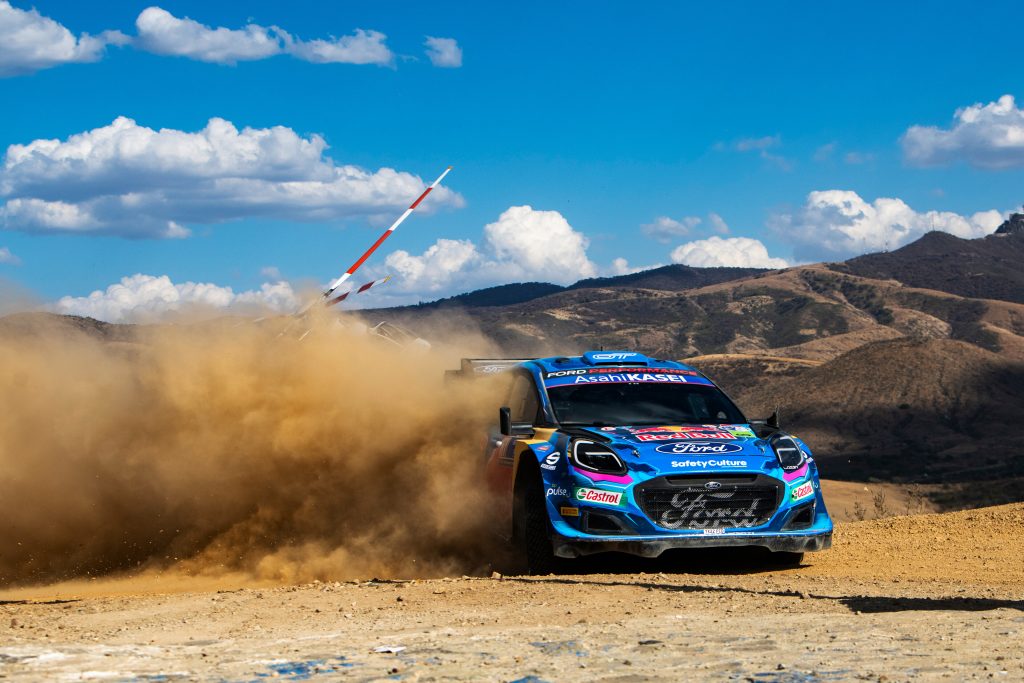 It's likely Ott Tänak will remain with M-Sport Ford as their number 1 driver next season. Tänak currently sits 4th in the Drivers' Championship, 8 points behind Thierry Neuville. Tänak returned to M-Sport last offseason after parting ways with Hyundai at the end of the 2022 season. The 35 year old Estonian is likely beginning the backend of his WRC career, but is looking for another championship win. Tänak won the 2019 WRC Championship being the first person since Petter Solberg to win the championship without the first name of Sebastien.
Pierre-Louis Loubet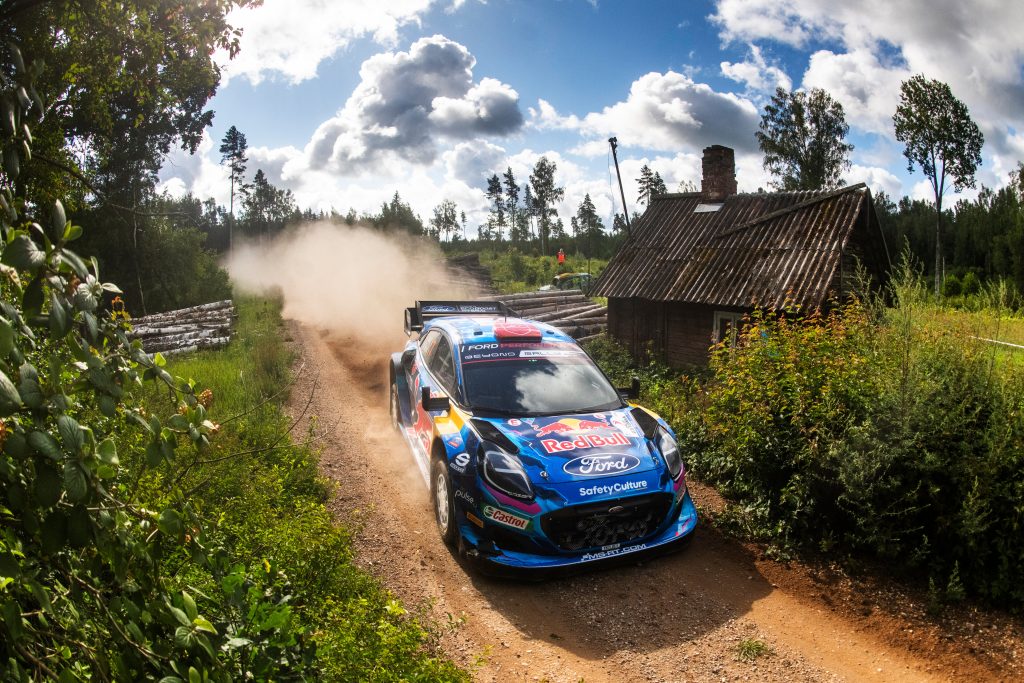 M-Sport Driver Pierre-Louis Loubet has had a rather disappointing 2023 WRC season. As Loubet hasn't finished in the top five so far this season. Although Loubet has had some strong events, bad luck would strike each time causing him to not finish in the top five.The 26 year old Frenchman is racing in his first full WRC season. After being a part time driver for 2C Competition and M-Sport Ford. Loubet may be better served back in a part time role for M-Sport next season. 
Oliver Solberg
It's no secret Oliver Solberg wants to be back in a Rally1 car. It's also no secret Oliver Solberg has previously spoken to M-Sport about becoming a driver. Things just didn't work out last season so Solberg wasn't one this season, but he could be one next season. Solberg would make sense for M-Sport to add. As Solberg is an extremely talented driver who was really unlucky with Hyundai last season. The 21-year-old has shown what he can do in the WRC2 this season. As Solberg sits third in the WRC2 championship, 5 points behind Andreas Mikkelsen. Solberg could drive for M-Sport in a full-time or part-time role.
Part-Time
Adrien Fourmaux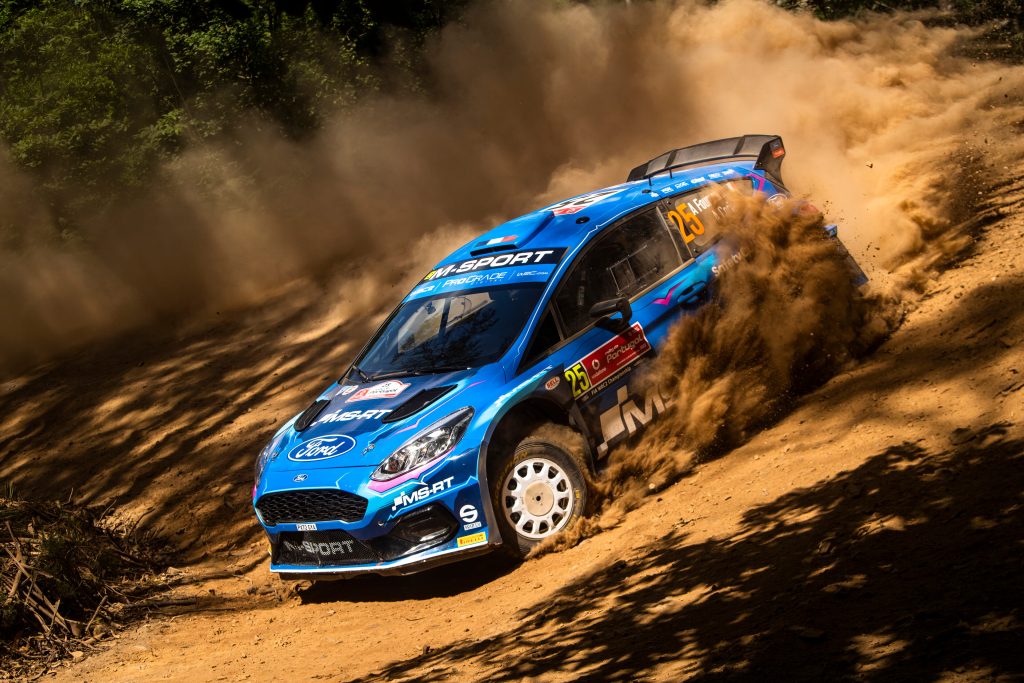 Fourmaux was another driver pushed down to WRC2 at the end of last season. Fourmaux was sent back down after a disappointing 2022 WRC season with M-Sport. Since then Fourmaux has competed in the British Rally Championship and 5 rounds of the WRC2 championship. Fourmaux hasn't won a round in the WRC2 class this season, but has won all the rounds of the British championship so far. Fourmaux could be called back up by M-Sport to drive part time next season, well continuing to compete in the BRC. 
Gus Greensmith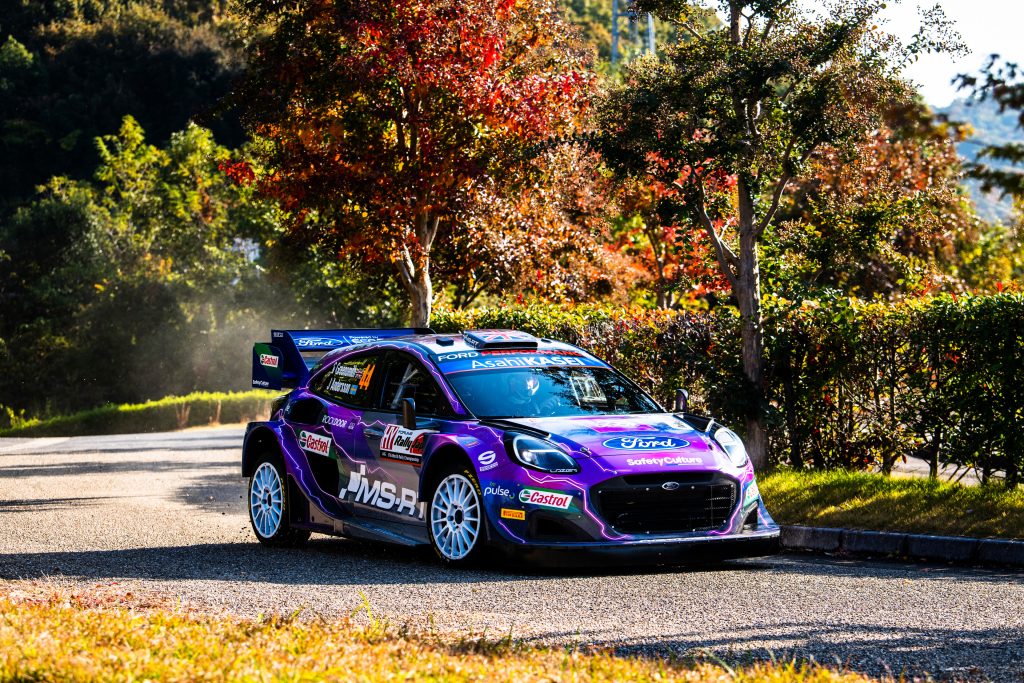 Greensmith was also demoted to WRC2 at the end of last season. Unlike Fourmaux, Greensmith parted ways with M-Sport after 6 seasons with the team. It's unknown what the relationship between Greensmith and M-Sport is like but assuming it's ok he could return to the team. Greensmith currently sits 5th in the WRC2 championship, 2 points behind Oliver Solberg. The 26-year old Brit would be a decent option for M-Sport to give another chance at the top level. As Greensmith has a decent amount of talent, he just hasn't seemed to have had the luck to back it.
Andreas Mikkelsen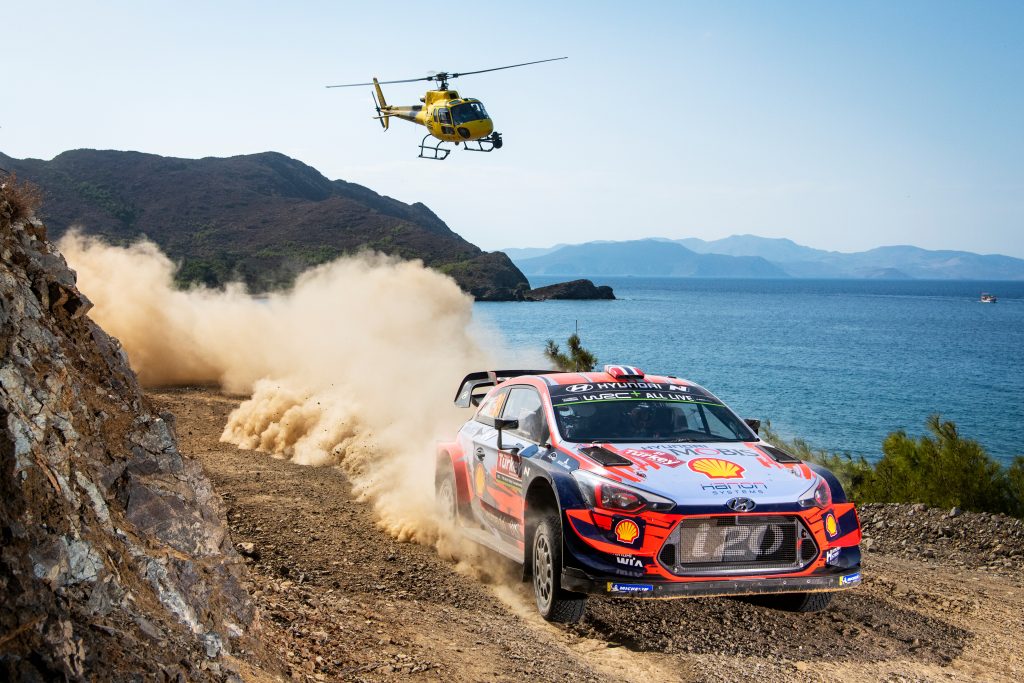 Andreas Mikkelsen has been talked about a lot in the past two seasons as a candidate to return to the top level of Rally. Mikkelsen would give M-Sport another experienced driver in their lineup. As Mikkelsen has competed in 125 WRC rounds throughout his career, taking 114 stage wins and 25 podiums. The 34-year old Norwegian sits 2nd in the WRC2 championship this season, 8 points behind Yohan Rossel. Mikkelsen's experience could be good for M-Sport if they use him in a similar role as Hyundai uses Dani Sordo. This wouldn't be the first time Mikkelsen has driven a Ford branded rally car. As Mikkelsen would start his WRC career in a Ford. Mikkelsen began his three year stint with Ford at the beginning of the 2006 season, and ending it at the end of the 2008 season.
Yohan Rossel
WRC2 Driver Yohan Rossel could be a good younger candidate for M-Sport to give a chance to next season. As Rossel is on pace to win the WRC2 championship this season. The 28 year old Frenchman has never been given a chance at the sport's top level.