Secto Rally Finland Preivew WRC2
The 2023 World Rally Championship season continues this weekend with the 9th of 13 rounds, Secto Rally Finland.
Drivers' Championship Standings
2021 WRC3 champion Yohan Rossel leads the WRC2 Drivers' Championship standings heading into Secto Rally Finland. Rossel is currently tied for the most WRC2 rally wins this season with Andreas Mikkelsen and Gus Greensmith, with each driver winning 2 events. Andreas Mikkelsen sits second in the WRC2 championship, 8 points behind Rossel. Oliver Solberg, who won't be scoring points this weekend, sits third in the championship, 5 points behind Mikkelsen. Gus Greensmith sits fourth in the championship, a mere 2 points behind Solberg. 2022 WRC2 champion Emil Lindholm sits fifth in the championship, 3 points behind Greensmith.
Anybody's Game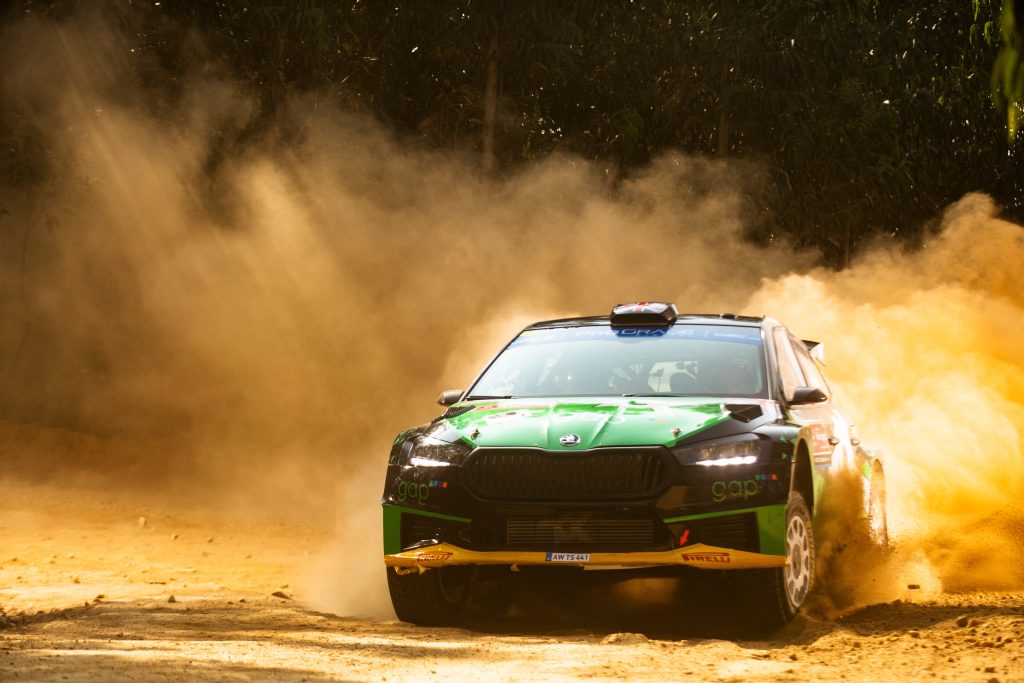 With just 31 points separating 1st and 7th in the WRC2 championship heading into Secto Rally Finland, the championship is still anybody's to take. Emil Lindholm won Rally Finland last season, beating Egon Kaur by over a minute. Lindholm comes into this weekend as one of the favorites to win the event. This weekend could be a critical one for those who want to win the WRC2 championship. As Rally Finland features some of the hardest roads in the championship. It's also an event that neither of the top two drivers has had success in. Mikkelsen has never won or podiumed at Rally Finland in either WRC1 or WRC2. Yohan Rossel has never run the event in his career. This leaves an open door for drivers like Gus Greensmith, Sam Pajari and the previously mentioned Emil Lindholm to push back on the championship leaders, or potentially take the lead.
No Points For Solberg 
Oliver Solberg has elected to not score points at Secto Rally Finland. Solberg would make this decision a while back. His reasoning for not wanting to score points at the event is simple, he hasn't done good here in the past and doesn't want to risk wasting a scoring round. Last season Solberg crashed out of Rally Finland just a couple meters into the second stage of the event.
A Full Pack
Normally those without experience in WRC2 choose to skip Secto Rally Finland as it's a difficult event. This season it seems like everyone and their dog is going to be there. Everyone in the top ten of the championship will be there, minus Teemu Suninen who will be there, just behind the wheel of a WRC1 car instead. Adrien Fourmaux returns after missing the last two rounds. 2022 Finnish Rally Champion Mikko Heikklä will also be there. Alongside Jari Huttunen and Lauri Joona who are tied for the lead this season.