Why Ott Tänak Needs To Do Good In Finland
Secto Rally Finland takes place later this week, Ott Tänak needs to do well at the event for a variety of reasons.
Why Does Tänak Need To Do Good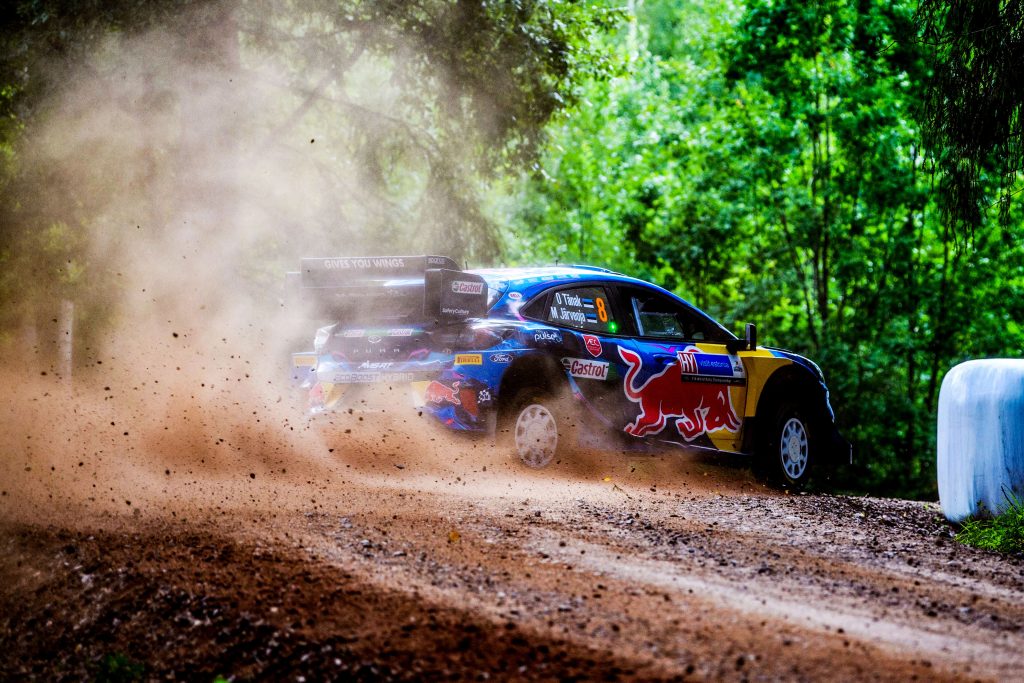 With the 9th of the 2023 World Rally Championship takes place this weekend. 2022 Drivers' Championship runner-up Ott Tänak currently sits 8 points off 3rd place (Thierry Neuville), 11 off 2nd place (Elfyn Evans) and 66 points off the current championship leader Kalle Rovanperä. If Tänak wants to keep his hopes of winning the championship this season alive he has to do well this weekend. Realistically speaking even if Tänak scores 0 points and Rovanperä scores 30 in Finland, Tänak can still come back. It would just be significantly harder. Just as a clarification Tänak can finish say 6th overall, he just has to attempt to score more points than Rovanperä. This is also the case with Evans and Neuville.
An Event He's Won Before
Ott Tänak comes into the 2023 running of Secto Rally Finland as the reigning winner. As the Estonian won the event last year. Beating Kalle Rovanperä by 6.8 seconds. Tänak would only win 5 of the 22 stages last year. Last season Rally Finland would start Tänak's short-lived push against Rovanperä. A push that saw Tänak win Rally Finland and Ypres Rally Belgium. Along with finding second at Acropolis Rally Greece. A second place which would have easily been a first if it wasn't for team orders allowing Neuville to win, but I digress. Tänak's push for the championship would come just a little bit too late. As Rovanperä would still take home the championship after winning Repco Rally New Zealand. Becoming the youngest WRC champion ever.