Has Teemu Suninen Proven Himself In A Rally1 Car?
Teemu Suninen has raced two events in WRC1 so far. Has he proven himself at those two events or is there still more to see?
Rally Estonia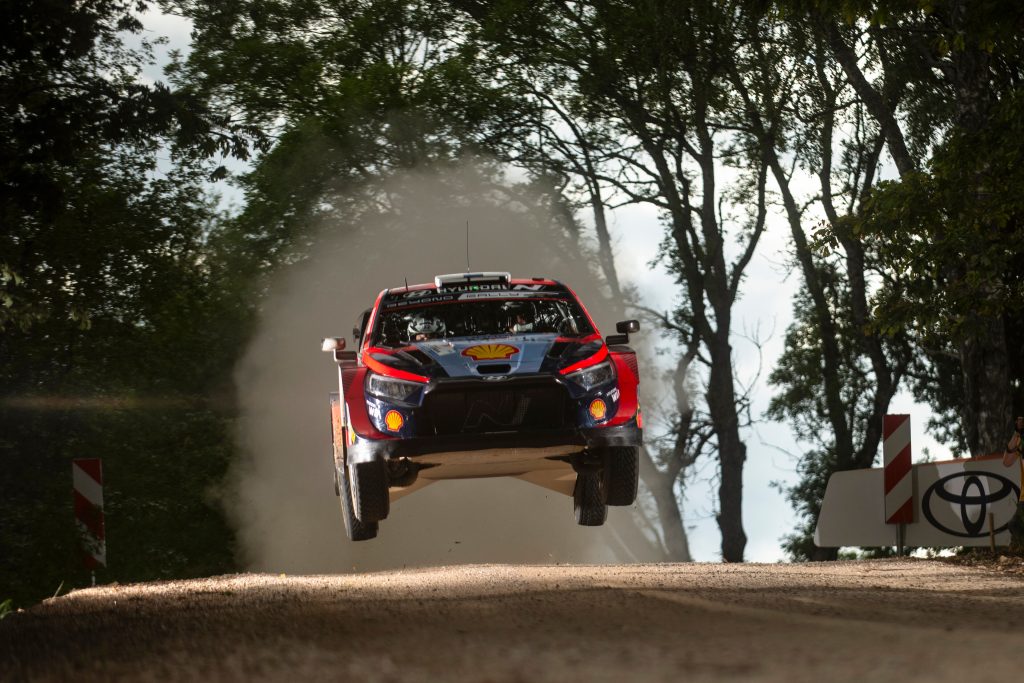 Teemu Suninen made his Rally1 debut at Rally Estonia, one of the fastest events on the calendar. Suninen placed 5th at the event, 1 minute and 14.3 seconds behind Elfyn Evans. 5th overall isn't something to marvel about regularly. Especially with only 8 drivers competing and one of those drivers was out from the start. It's a pretty impressive feat for driving the car competitively for the first time.
Secto Rally Finland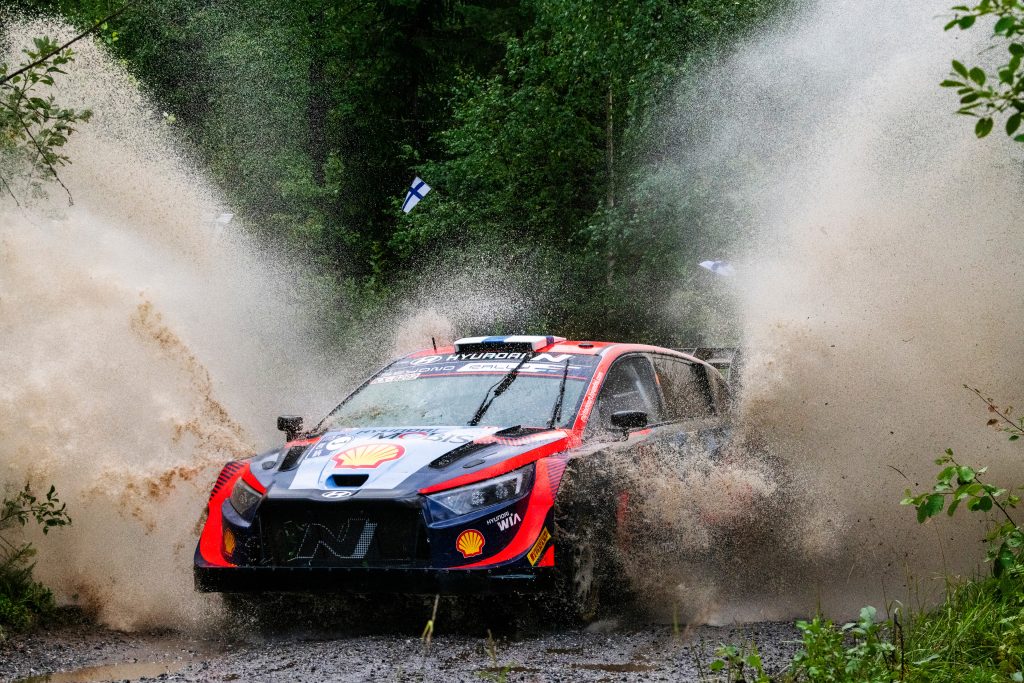 Suninen went into Secto Rally Finland looking to improve upon his result at Rally Estonia. He would manage to do that, finishing fourth, 4.3 seconds slower than Takamoto Katstua at the event. It was a bit of an easier time for Suninen however. As Ott Tänak, Esapekka Lappi and Kalle Rovanperä all crashed out on the second day of the event. Nevertheless, Suninen did battle with Takamoto Katstua for third on the third and fourth days. With Suninen even sitting in third for a couple of stages before Katsuta regained the position. Even with the retirements of three of the top runners Suninen had his work cut out for him and he didn't just take the spot and give up trying.
A Bit Of Pressure
Suninen also had a bigger role at the event as well. As with Lappi out it meant he was the only other manufacturer point scorer for Hyundai. With Secto Rally Finland already being his home event the pressure was on from the beginning. But with the added pressure of being the only other driver to score manufacturer points for a Hyundai team that is desperate for them right now. As well as Suninen being the only Finnish driver to finish the event he had a bit of pressure on him come events end.
The Verdict
Suninen has kind of proven himself in a WRC1 car. Two events isn't much to base anything off of. Add that to the fact one or more of the drivers destined for a top-five stop ended up out of the running via retirement or penalties. Rally Estonia and Secto Rally Finland aren't really the best rallies to determine if he's proven himself or not. Suninen has proven that he can compete with other drivers, however. I wouldn't be surprised if Suninen finished in the top five one or two more times this season. When he's not in the top five he will likely compete for the 6th overall spot.