Remembering Henri Toivonen
August 25th, 2023 marks what would've been the 67th birthday of WRC Legend Henri Toivonen.
If You Haven't Heard Of Henri Toivonen
Henri Toivonen may not be a name that sticks out on paper to you instantly. But if you've followed Rally for any length of time you've probably heard about the Group B era. Toivonen was a driver for Lancia during that era. Toivonen was an extremely talented driver. He was also one of the only drivers able to control the Lancia Delta S4 reasonably well. Which was no small feat as well the thing had a mind of its own. It in some ways was like Ken Block's Hoonicorn, only with no safety features and weighed about the same amount as if a large tin can had an engine and wheels. Anyway, I'm getting a bit off-topic. If you don't recognize Toivonen's name as a driver, you've probably heard of him for another reason. As Henri Toivonen is often the driver considered to have ended the Group B era completely. This came after Toivonen and co-driver Sergio Cresto tragically passed away in an accident at the 1986 Tour De Corse. Toivonen was just 29 years old.
Who Was Henri Toivonen?
Henri Toivonen was the son of 1968 ERC Champion Pauli Toivonen. Toivonen was born on August 25th 1956 in Jyväskylä Finland. Toivonen competed in both Rally and Circuit racing. His brother Harri became a professional Circuit Racer who also did rally. Harri retired from circuit racing in 2002. Ending the 40 years of a Toivonen racing.
Toivonen's Legacy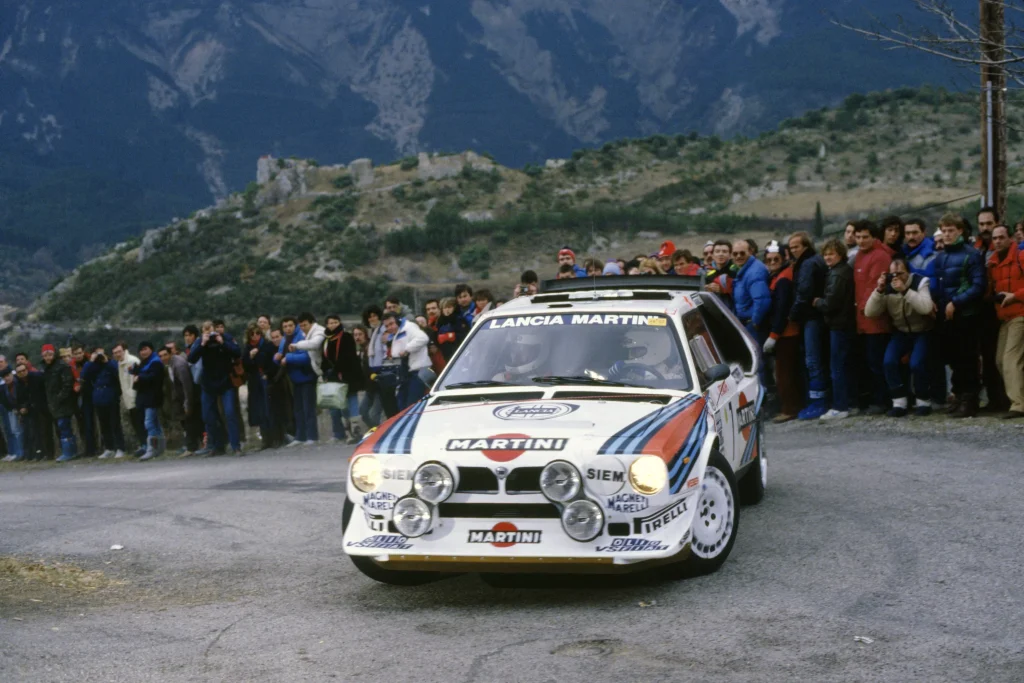 Henri Toivonen was ahead of his time. Being a younger driver who was able to compete with the likes of Stig Blomqvist and Walter Röhrl among others. Legendary WRC reporter Martin Holmes called Toivonen a "rebel driver" in his piece about Toivonen on Motor just days after the Tour De Corse accident. Toivonen was known for his ability to push the car and gain back large amounts of time in just a single stage. This also led to him losing a large amount of time in single stages and multiple accidents. One of those accidents came at the Rally Costa Smeralda in 1985. An accident that almost saw Toivonen's career end. As Toivonen crashed into a brick wall at a decent amount of speed. This almost paralyzed Toivonen. It also forced him to miss significant time in the 1985 WRC season. Toivonen returned at the RAC Rally. Toivonen never competed in a rally outside of Europe, nor was he ever entered to compete in one. In 1988 fellow WRC legend Michelle Mouton created the Race Of Champions in Toivonen's honor. The event was originally restricted to only Rally drivers.
Toivonen's WRC Career
Henri Toivonen competed in 40 WRC rallies, winning three events, nine podiums, 185 stage wins and 22 retirements. Toivonen drove with the Talbot, Opel and Lancia works teams throughout his career.
Pre-Group B
Toivonen started his career in 1975 at Rally Finland as a privateer. Toivonen competed as a privateer until the 1979 running of Rally RAC when he joined the Toyota Oil team for the lone event. In 1980 Toivonen joined the Talbot works team. Taking his first rally win and podium at the 1980 running of Rally Wales GB, in a Talbot Sunbeam. Toivonen took home two podiums in 1981 and 1982. He failed to reach the podium in 1983, although only competed in 5 rallies.
Group B Era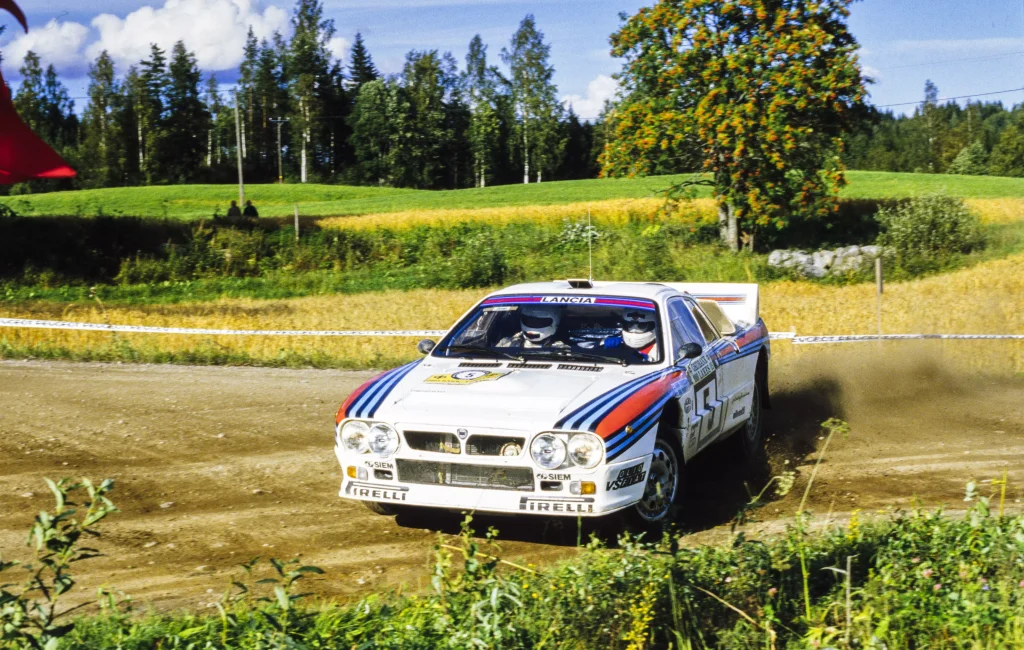 1984 saw Toivonen make his Group B debut and sign with a major rally team. That team being Lancia Martini. Toivonen competed in just 3 events that season, retiring from both Portugal and Greece. However, at his home event in Finland Toivonen finished third. In 1985 Toivenen competed in 4 events. Finishing them all and taking home 2 podiums, with a 3rd place at Rally Italy and 1st at Rally Wales GB. Rally Wales also saw Lancia debut the new Delta S4. A turbo and supercharged beast that could reportedly accelerate faster than a F1 car at the time. In 1986 Toivonen made the Delta S4 two for two in rallies. Winning the opening round in Monte Carlo. He was on pace to win Rally Sweden as well before an engine failure forced him out of the event. Lancia withdrew for Portugal after a crash which resulted in spectators being severely injured or killed. The team skipped Safari Rally Kenya due to not having parts. The team did compete at the Tour De Corse however.
Toivonen's Final Event
The 1986 running of Tour De Corse was Toivonen's final event. Not getting into too much detail as there will be an article digging deeper into Toivonen's crash at the event in the next couple days. Here's the short version. On the 18th stage of the Tour De Course, rally leader Henri Toivonen started the 18th stage. Just a couple kilometres into the stage Toivonen and co-driver Sergio Cresto went off the road. The gas tank which was completely exposed due to the cars not running skid plates at the event exploded after being punctured by a tree. The car was set ablaze and Toivonen and Cresto were killed instantly. Toivonen was on pace to win the event. Leading the rally by some 5 or so minutes heading into the 18th stage.
All Images from Motorsport Images