EKO Acropolis Rally Greece Preview WRC1
The 2023 World Rally Championship season continues this weekend with round 10, EKO Acropolis Rally Greece.
Drivers' Championship Rundown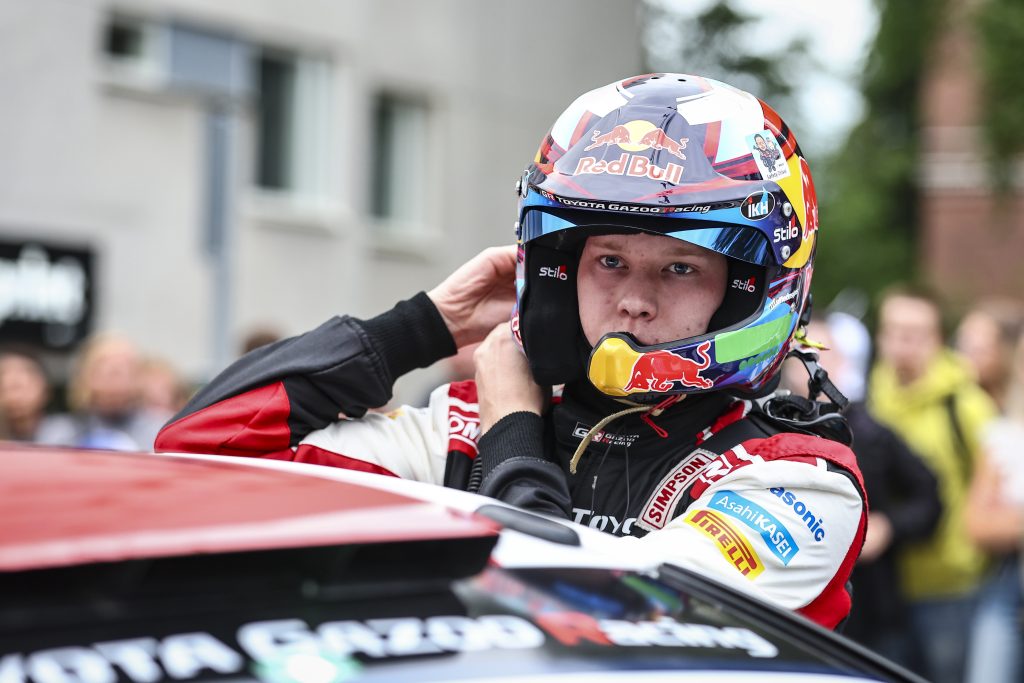 Kalle Rovanperä remains in the drivers' championship lead after crashing out at Secto Rally Finland. Rovanperä now leads the championship by just 25 points over Elfyn Evans. Meaning there isn't much of a room for error for Rovanperä this weekend. As if he were to retire Evans could tie him or pass him in the championship standings, now wouldn't that be something. Thierry Neuville who had his championship hope renewed in Finland sits 11 points behind Evans and 36 behind Rovanperä. The championship is realistically a three-horse race. As last season's runner-up, Ott Tänak sits 30 points behind Neuville and 66 points behind Rovanperä. Although Tänak hasn't had the greatest luck in either Estonia or Finland. Sebastien Ogier has found a way to remain in the top five although he hasn't competed since Kenya. Ogier sits just 6 points behind Tänak and 11 ahead of Esapekka Lappi.
Manufacturers Championship Rundown
As per usual the Toyota Gazoo Racing World Rally Team leads the manufacturer's championship standings, because who else would. Toyota sits 67 points ahead of Hyundai heading into EKO Acropolis Rally Greece. Led by Thierry Neuville, Hyundai will have their work cut out for them in Greece and the remaining rounds if they want to stop Toyota from winning another manufacturers championship. M-Sport to put it simply sits last in the championship and can't win the title. That was expected however as the team only has two drivers eligible to score points at most events. It's a two-horse race to determine who is the top manufacturer in the WRC.
Team Rundowns
Toyota Gazoo Racing WRT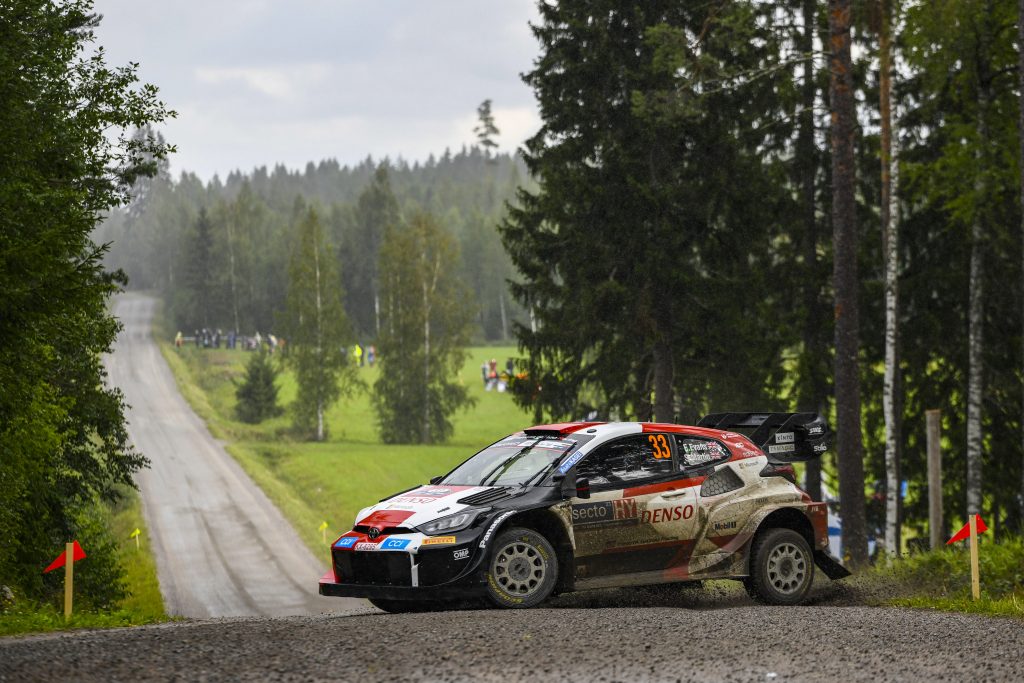 The Toyota Gazoo Racing World Rally Team is probably the most comfortable team heading into EKO Acropolis Rally Greece this weekend. Not really having to worry about either championship. As if Rovanperä makes another rare mistake this weekend, Evans or Ogier can step up to the plate, as they've proven they can before. Rovanperä won the event in 2021, and Ogier won it ten years earlier in 2011. The team had a poor showing last season, however. With none of their drivers finishing top 5, the highest was Takamoto Katsuta who finished 6th. Elfyn Evans has also never won a stage in Greece, and retired last season from the event.
Hyundai Shell Mobis WRT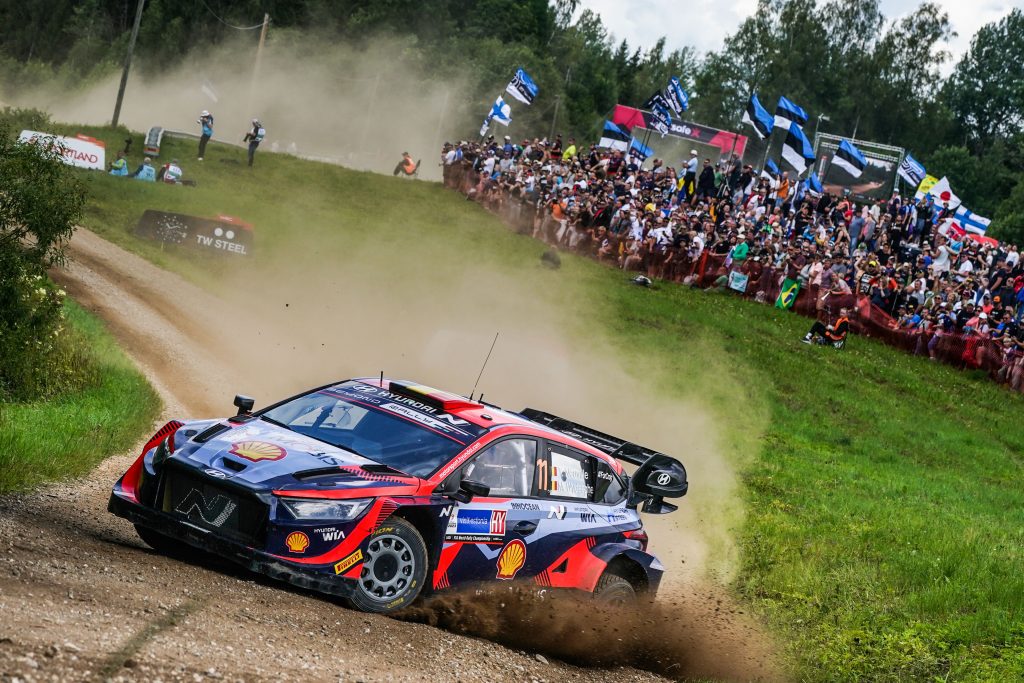 Hyundai is in the middle right now and needs a push from Thierry Neuville to keep their hopes for a championship this season alive. Neuville won the event last season after Sebastien Loeb and Pierre-Louis Loubet retired from the event for M-Sport. The team also swept the podium at the event last season. With Neuville finishing first, Tänak second and Sordo third. This season will likely be different however as Tänak isn't with the team anymore and Lappi finished 8th in class last season. Sordo also hasn't been on the same level as last season. As last season Sordo was pretty much a lock for a podium spot, this year has been different for him.
M-Sport Ford WRT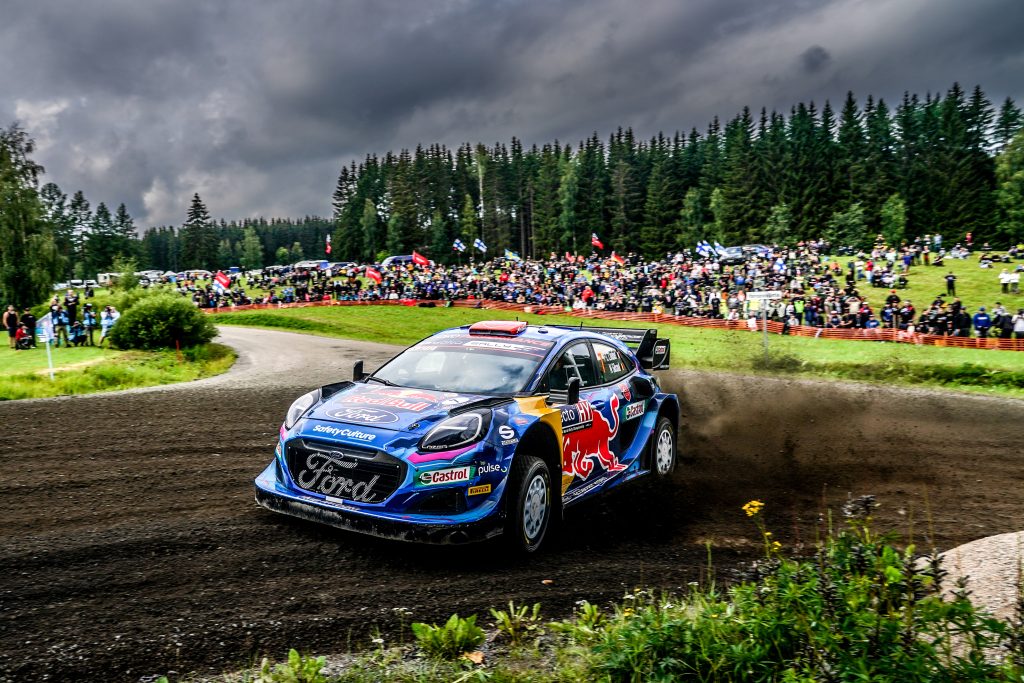 M-Sport Ford's best event last season was EKO Acropolis Rally Greece. With both Sebastien Loeb and Pierre-Louis Loubet dominating the opening day. That was until an alternator problem forced Loeb to retire and a puncture forced Loubet out of a chance to win. Loeb won't be at the event this weekend, Loubet will be, however. Loubet will likely be looking to conquer the event and prove he belongs in a rally1 car. M-Sport also has Ott Tänak who finished second at the event last season.