Grégoire Munster To Make Rally1 Debut At Rally Chile Bio Bio
The entry list for Rally Chile Bio Bio was announced earlier today, among those entered was WRC2 driver Grégoire Munster in a Rally1 car.
Munster's Career Before 2023
Grégoire Munster made his WRC2 debut in 2019 at the Rallye Monte-Carlo in a Sköda Fabia. He ultimately retired from the event on SS11 due to an accident. Munster remained absent from the championship until Rally Finland where he finished 45th overall, and 8th in the WRC2 class. 2020 saw Munster compete at the Rallye Monte-Carlo once again, finishing this time 14th overall and 5th in the WRC2 class. Munster switched to a Hyundai i20 R5 for the remainder of his season. Finishing 11th in class at Rally Estonia and retiring from Rally Monza. In 2021 Munster didn't compete at Rallye Monte-Carlo instead making his debut at Ypres Rally Belgium, finishing 9th in class at the event. Munster once again competed at Rally Monza, this time finishing 4 in the WRC3 class. I'm 2022 Munster competed at 6 events with Hyundai. Finishing 5th in class at Rallye Monte-Carlo, 25th in class at Croatia Rally, 5th in class at Ypres Rally Belgium, retiring from EKO Acropolis Rally Greece, 12 in class at Rally Catalunya and 1st in class at Rally Japan.
Munster's 2023 Season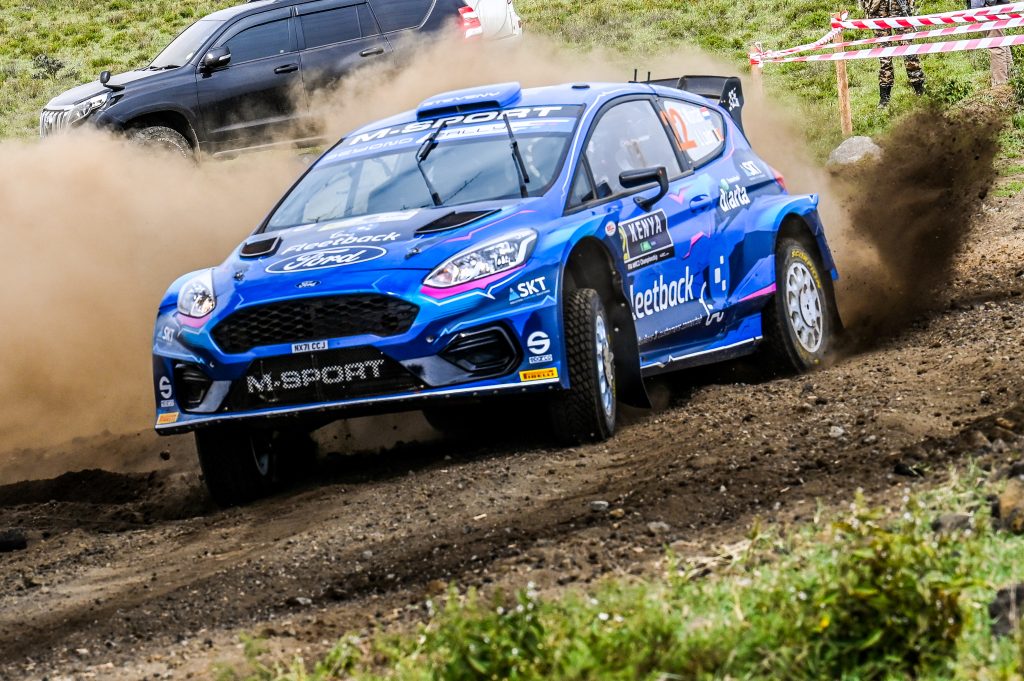 In 2023 Grégoire Munster joined M-Sport Ford as a WRC2 driver. He made his season debut at Rallye Monte-Carlo where he finished 8th in class. Munster was then absent until Vodafone Rally De Portugal where he finished 27, at the Rally Italia Sardegna he finished 7th in class. He retired from Kenya and finished 9th in class at Secto Rally Finland. Munster will drive for M-Sport this weekend at EKO Acropolis Rally Greece. Munster also competed Rally Estonia in the WRC Junior Category, winning the class at the event. 
Getting A Chance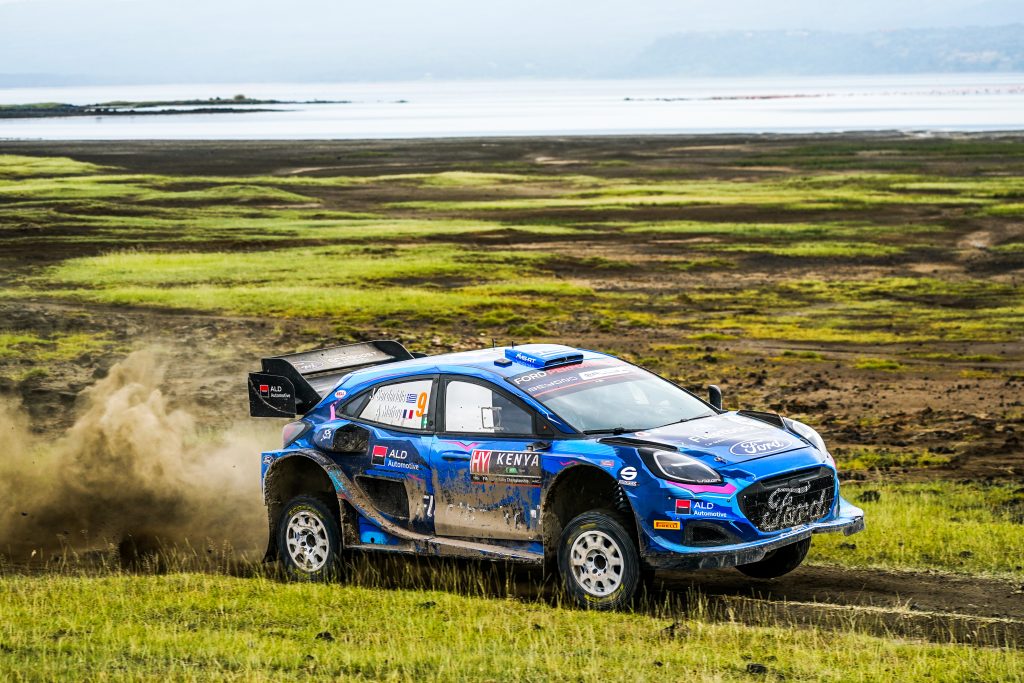 Grégoire Munster will get a chance to show what he can do at rally's top level at Rally Chile Bio Bio. Munster will be given the keys to the Puma Rally1 car that is owned by Jourdan Serderidis. This may be the beginning of a bigger chance for Munster. As Serderidis is retiring from Rally at the end of the season. What will happen with Serderidis's car is unknown. He could loan it to a driver like Munster and give them a chance to drive it, or he could return the car to M-Sport. If Serderidis were to loan the car to a driver, Munster would likely be the favourite. Given that Munster is getting the chance in the car now. How Munster performs in the car is yet to be determined. However, Munster hasn't shown much at the WRC2 level. Only winning a single event, and only finishing on the podium once as well. What Serderidis sees in the 24 year old is unknown, but he must see something to be giving him a chance.