WRC Junior Championship Contenders
The final round of the WRC Junior Championship final event takes place this weekend at EKO Acropolis Rally Greece. Let's take a look at the 2023 championship contenders.
William Creighton, 96 Points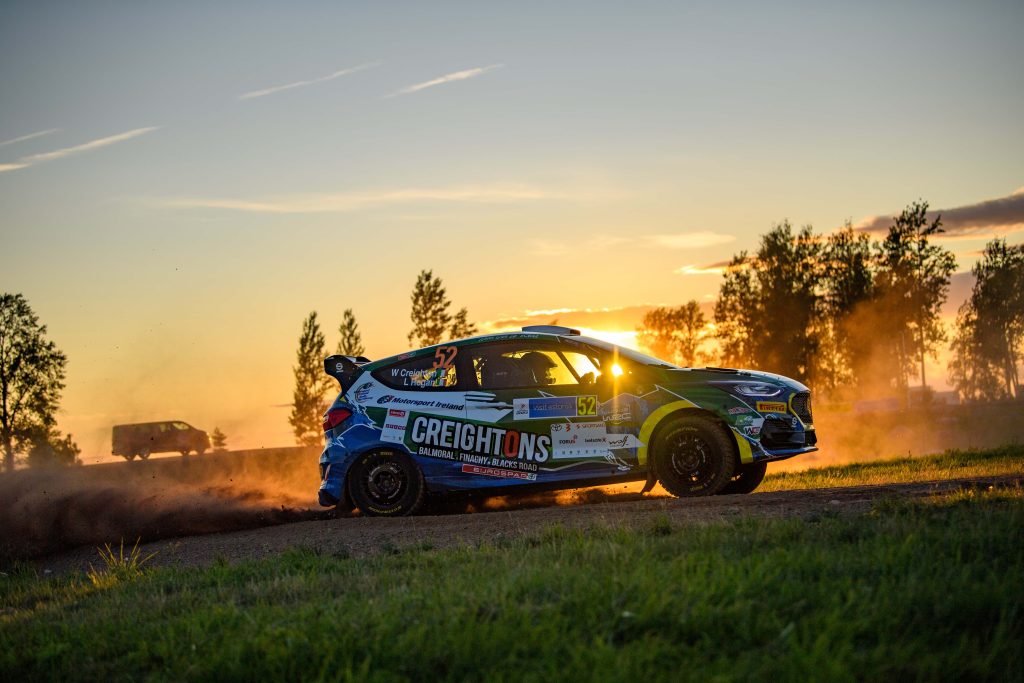 William Creighton sits at the top of the WRC Junior Championship standings. Sitting just 19 points ahead of Laurent Pellier heading into EKO Acropolis Rally Greece. A 29-point advantage isn't much in the WRC Junior class, as points are awarded for each stage win, as well as event win. Meaning Creighton will have his work cut out for him this weekend. If Creighton wins the championship this weekend he will be just the second driver from Ireland to win the title. The last Irishman to win the title went on to have a decent career in the WRC. That driver was the late Craig Breen who passed away earlier this year. Since then Ireland has been looking for another WRC star. Creighton could be that next big Irish star.
Laurent Pellier, 67 Points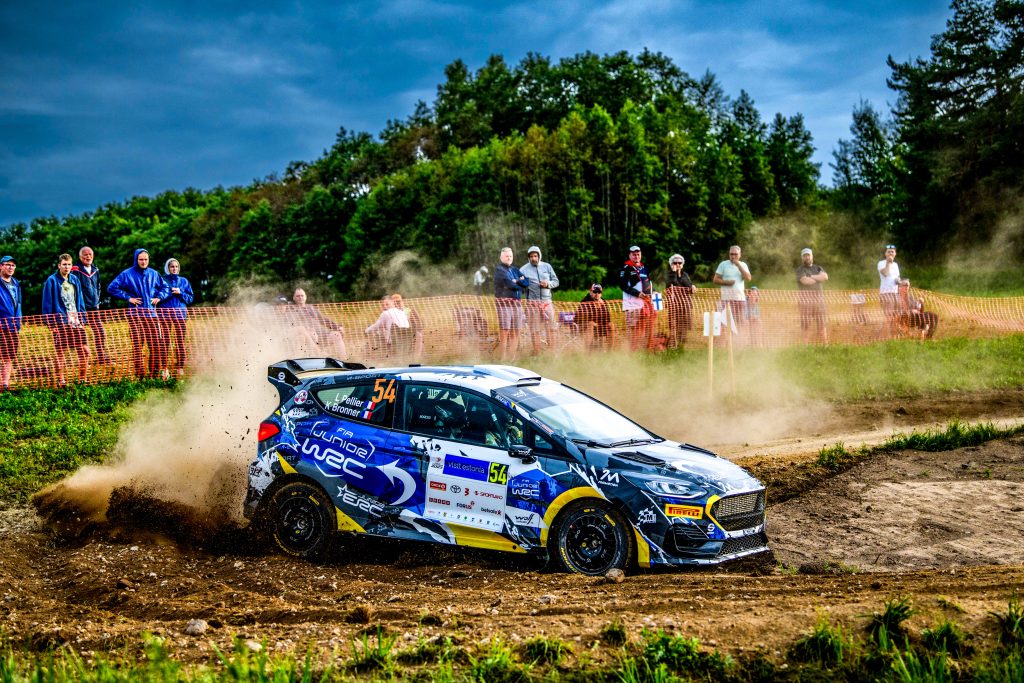 French drivers who win the WRC Junior Championship tend to go on to have decent careers in Rally. The last Frenchman to win the championship was Quentin Gilbert in 2015. Gilbert didn't find success in the WRC. Only driving one rally at the top level, which was the 2016 running of Rally Wales GB. Pellier sits 29 points behind Creighton but has a chance to win. Although he has only won 19 stages this season, meaning he will have to hope Creighton has a rough Rally or an issue if he wants a chance to win.
Diego Dominquez, 64 Points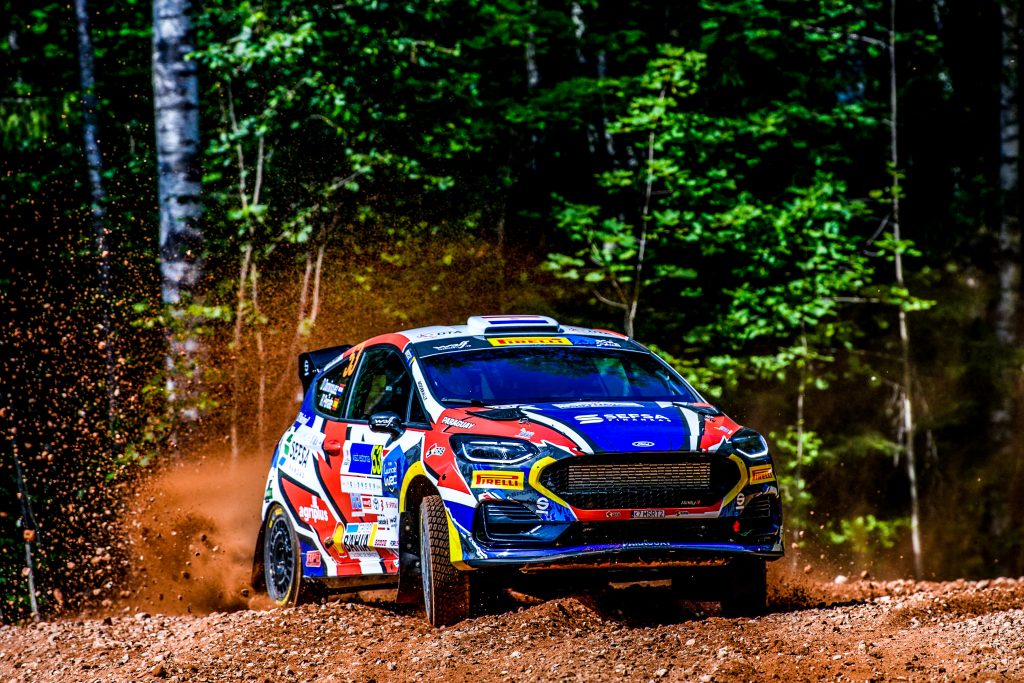 Domiquez has proven to be a strong competitor throughout the season. Although hasn't taken a win in the junior category this season. He did take home 2 wins in the WRC3 class. Winning both Vodafone Rally Mexico and Safari Rally Kenya. Domiquez beat Canadian Jason Bailey at both events. Dominquez has won just 4 stages in the WRC Junior category, but that hasn't stopped him from finishing on the podium on 3 different occasions, however. Sitting just 3 points behind Pellier and 32 behind Creighton, Dominquez won't have an easy time if he wants to win the championship. Needing Creighton to have a poor showing at EKO Acropolis Rally Greece or winning a bunch of stages and the event.
WRC Junior Event Winners
Rally Sweden- William Creighton
Croatia Rally- Eamonn Kelly
Rally Italia Sardegna- William Creighton
Rally Estonia- Grégoire Munster