Drivers Who Should Give Nitrocross A Try
Nitrocross has seen many different motorsport icons compete at their events, but who should join this list?
Petter & Oliver Solberg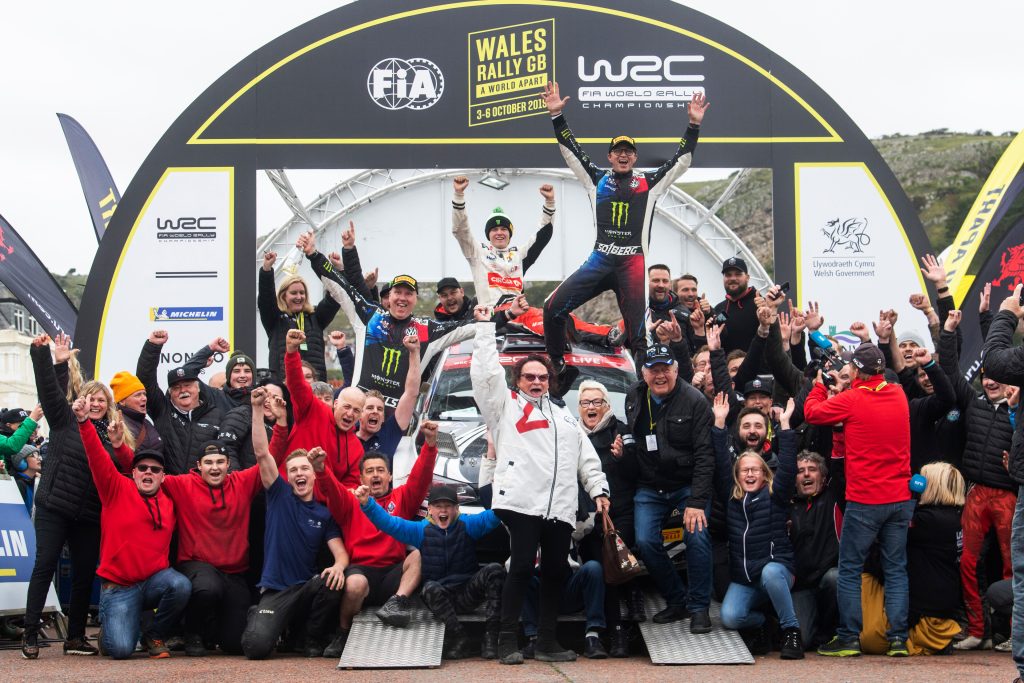 I think out of any driver, the Solbergs have probably been the most requested to be seen in Nitrocross, and why wouldn't they be? Both Oliver and Petter are extremely talented drivers. Petter was the last World Rally Champion before the decade in a half of dominance by drivers with the first name of Sebastien. He was also the only driver to beat Sebastien Loeb for a championship whilst Loeb was competing in a full season. On the flip side, Oliver is one of, if not the biggest rising star in the WRC currently.
Both drivers come in with loads of respect amongst the Motorsports community and both would be welcomed with open arms into Nitrocross for a round or more. This is something Nitrocross is reportedly aware of as they have reportedly offered both the Solbergs a chance in Nitrocross. However, it was turned down, as Oliver wanted to focus on Rally this season. However, the door remains open.
Sebastien Loeb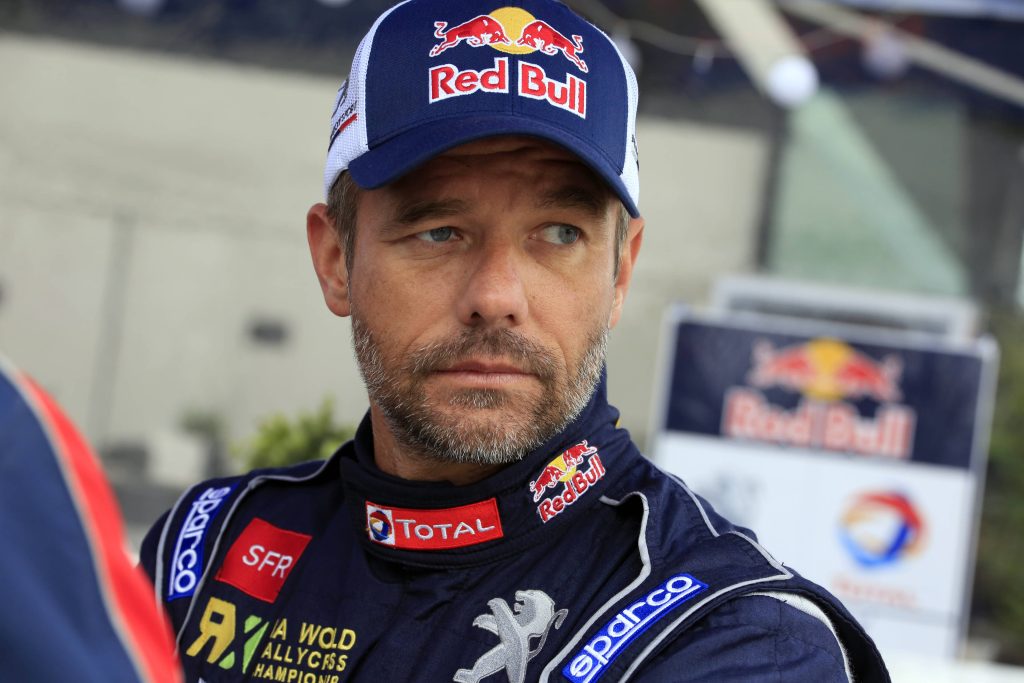 Speaking of Sebastien Loeb he is another driver who should give Nitrocross a try. Loeb has previous Rallycross experience in the World RX. So why not give another version of Rallycross a try? Sure Nitrocross and the World RX are different but I feel like Loeb would have a fun time in an FC1-X. Knowing Loeb and the way he works. If he were to give Nitrocross a shot, he'd probably win, because he wins at everything apparently. Mind you, Loeb has never won a Rallycross championship. With his highest finish being 4th in 2017 and 2018.
Sebastian Vettel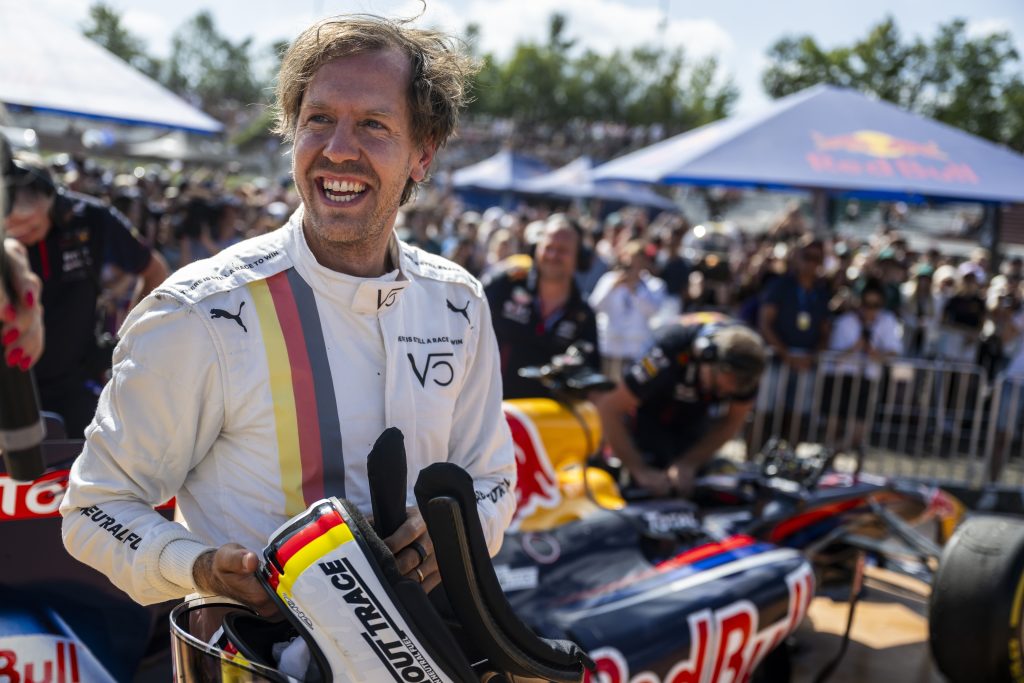 It's no secret that Nitrocross and Travis Pastrana want Sebastian Vettel to compete at an event. As Pastrana has previously publicly offered Vettel a seat at a round of Nitrocross. That offer was never accepted, however. The door remains open for the F1 legend, however. I'm sure if Vettel called and asked for a seat one would likely be found in short order. Only time will tell if the former F1 driver decides to give Nitrocross a try. 
Scott Speed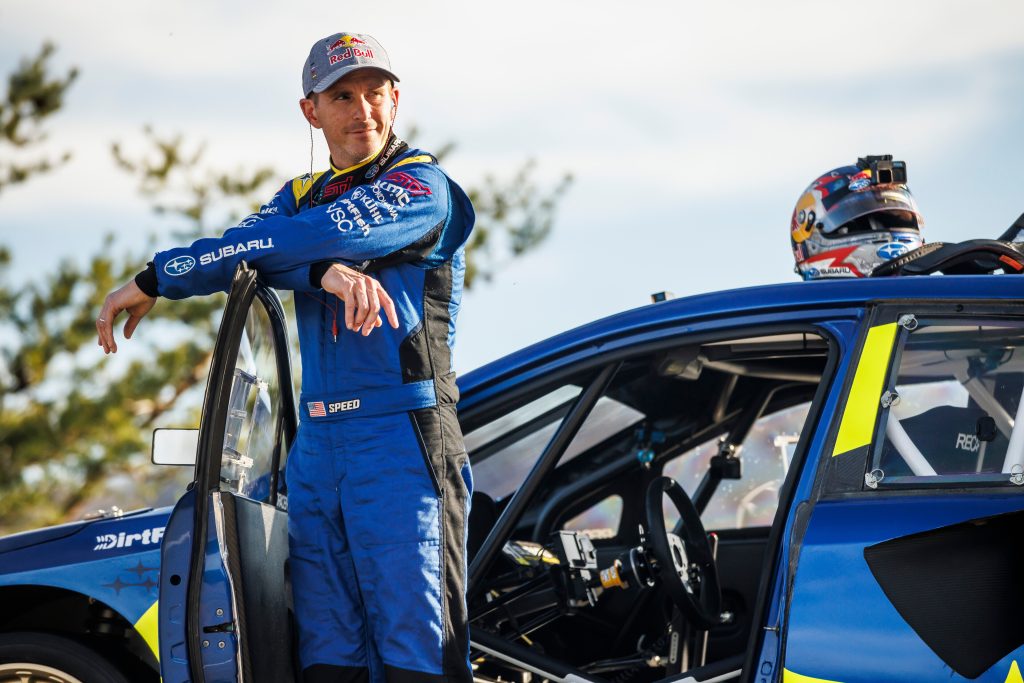 Yes, I know, Speed competed in Nitrocross when it was known as Nitro Rallycross. However Speed has been absent from the championship, and Rallycross, since the end of the 2021 season. Speed was meant to drive last season. Not in the Group E class, however. Instead driving a Subaru WRX in the SuperCar class. That fell apart however when nobody else brought out cars for the class. Speed has remained with Subaru Motorsports USA throughout the last year. Travelling to events for the team and whatnot.
Speed could make a return to Nitrocross relatively easily if he wanted to. As Vermont Sportscar has 2 extra FC1-Xs that aren't in use as of now. However, funding to run the cars will likely need to be found as Subaru Of America isn't funding the program. Speed would be welcomed back with open arms. As he's previously won a championship in the GRC some years ago before joining Subaru. Plus he's an all-around cool guy who has been to some Nitrocross events as a spotter for Pastrana.
Kevin & Timmy Hansen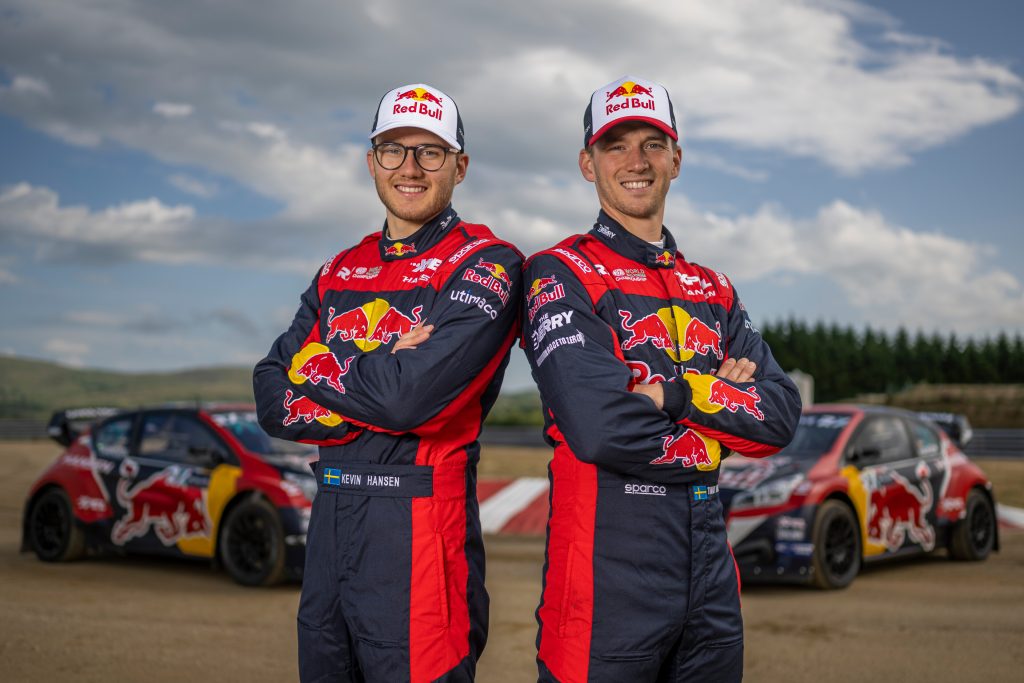 Yet another example of drivers who have previously competed in Nitrocross when it was known as Nitro Rallycross but haven't returned since the end of the 2021 season. The Hansen's are well respected in the Rallycross community. With both Kevin and Timmy being incredible drivers. Timmy and Kevin were also the first two drivers to win a Nitro Rallycross event. Taking home wins at the one-off events in 2018 and 2019. With Tanner Foust returning to Nitrocross in Utah, could one or both of the Hansen's be next? It's possible seeing as the World RX season ends in November and doesn't start up again until next fall. Leaving both driver's calendars empty during the usual Motorsports offseason. If the Hansens were to return I'm sure they'd bring the fight to the other top drivers in Nitrocross.