Why Subaru Or Another Manufacturer Need To Join The WRC
Subaru has been linked to a WRC return, but why does the manufacturer need to return to the championship? Find out below.
Continuing A Legacy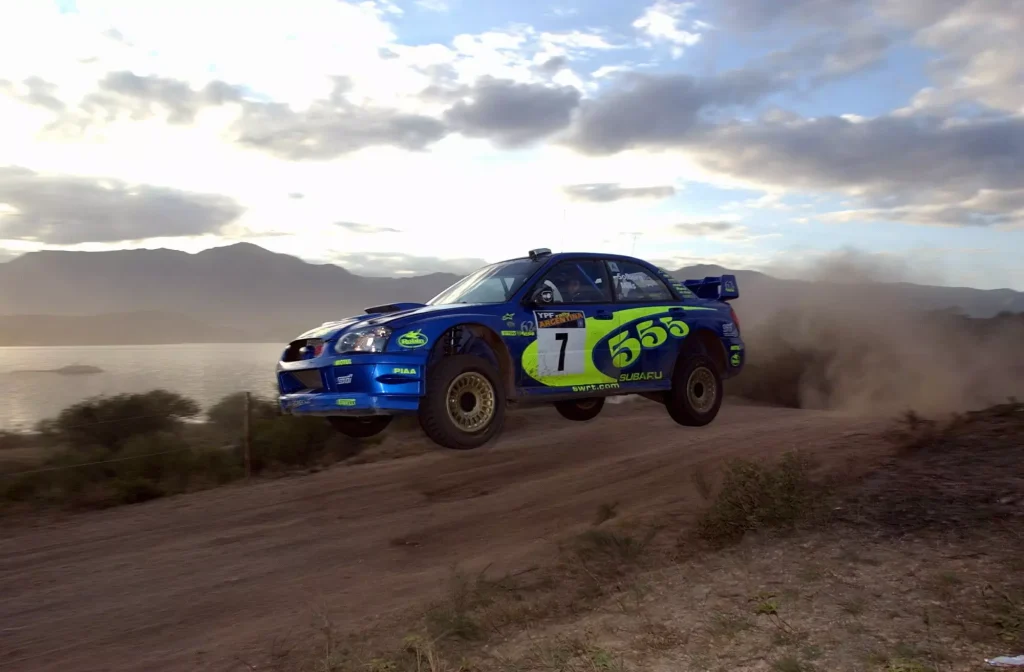 Subaru has one of the largest and most iconic histories in the WRC. This isn't the reason the manufacturer needs to return to the WRC however. It's deeper than that, and it's not just a Subaru thing. For the health of the WRC, they need to attract more manufacturers, especially ones with the amount of legacy that Subaru has. For the WRC they need to keep the history of manufacturers alive, especially ones like Subaru that are still around and thriving. The WRC can't risk letting the history or legacy of Subaru be forgotten. It's also a way for Subaru to continue their legacy and be able to go out of the championship on their own foot. Not forced out via a financial crisis.
Adding Another Manufacturer
This isn't something that only Subaru can solve. It's no secret the WRC needs to add another manufacturer to the championship. Currently, the WRC only has two fully back manufacturer teams (Toyota and Hyundai) and one partly backed team (M-Sport), the WRC cannot continue with this. It may look fine for now, because all the teams are committed to the WRC. But what about in the long run? Is M-Sport going to be able to survive and be in the championship in 5 or 10 years? The WRC cannot let that be a risk, you can't run a championship with 2 teams. It's not good for the drivers nor the championship. At that point, you risk turning into the World RX. Subaru seems to be the only manufacturer that may have an interest in the WRC, and the WRC needs to do everything in their power to make it happen.