Formula 1: Sprint Race Format, Verstappen to Leave?
Featured Article
Formula 1
Reigning Formula 1 world champion Max Verstappen has threatened to leave Formula 1. Verstappen has recently shared his distaste for propositions put forth by the FIA regarding sprint races and changes to the race weekend format. He stated "I'm not a fan of how many races we do nowadays and I'm not a fan of changing the whole format [without practice sessions] either. They have to be careful not to change the whole DNA of Formula One. I do think it's important that they don't play with that too much, because then of course at one point it stops. The way I used to watch Formula 1 when I was younger, I really liked it, looking forward to the race on Sunday. When you do so many races as we do nowadays maybe you can cut out one practice session, but other than that, I don't think you need to change many things. The only thing you have to look at is making the field closer, so the gaps between all teams, which leads to more exciting racing in general."
Chatter in the paddock
The FIA introduce an idea to add sprint races to select race weekends. One one side proponents argue that this levels the playing field a bit and gives drivers more opportunities to score championship points. Opponents argue that the format increases risk for drivers at the will of fan demand.
Others such as Sky Fox Sports analyst and former driver Martin Brundle have other thoughts. Brundle recently stated in a Sky Sports commentary, "I don't know if it'll be changing. I like the format we've got now. Of course, we ended up with the qualifying system we've got and everything about Formula 1 because we've changed it in the past and finessed it and evolved. That's the key word, it needs evolving."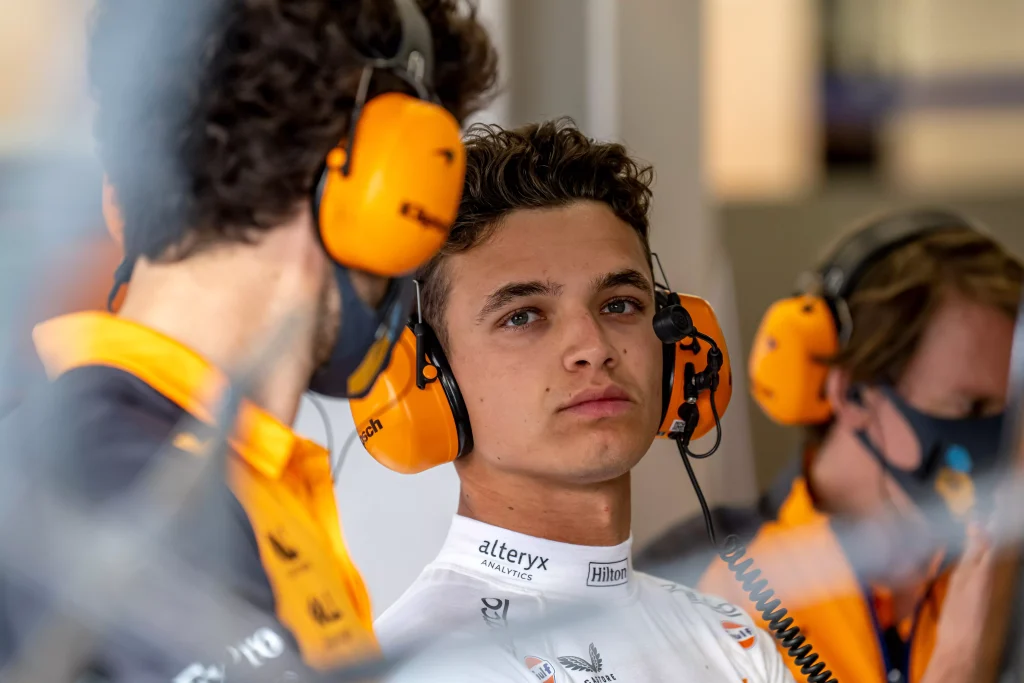 Brundle continued to speak on Sprint Races
"I don't know why we're messing around with the sprint concept already if I'm honest and again, I don't see why it needs to be standalone, that's the whole purpose. Teams and the drivers love data driven certainty and the sport and the fans want to sit down and watch some uncertainty which they certainly had in Melbourne." He continued, "The whole purpose of the sprint race, and it's worked on a number of occasions already, was to maybe just spice up the actual race day grid a little bit and brilliantly it gives us qualifying on Friday, sprint race Saturday and the main grand prix on Sunday."
F1 Teams vote on sprint race format
Prior to the Australian Grand Prix start the team principals from every team met to vote on a format that would be agreeable by all parties. Their previously started concerns where that F1 didn't need 3 practice sessions prior to qualifying. Other concerns were that the teams need clarify on how qualifying would be impact by the additional of sprint races. Would there be separate qualifying session for the sprint and grand prix? In terms of wear and tear what are teams being asked to account for?
Power unit and car component allocations are of the utmost concern here. More races and more time on track leads to more concerns for component longevity and reliability. Additionally, tire allocations and use are also a point of discussion. It would not be feasible to introduce sprint races and maintain the current tire allocation schedules for race weekends.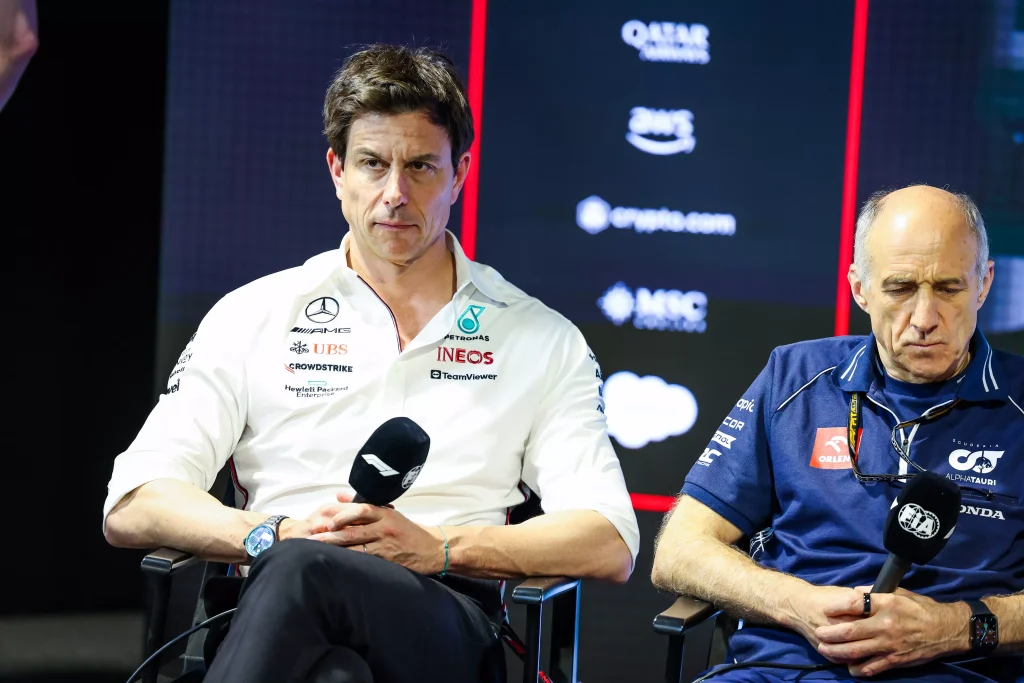 An agreement made?
Early reports suggest an agreement has be made. However, whether the agreement will be implemented will depend on additional approvals by a number of F1 governing bodies. It is yet known if these changes will be implemented before the Azerbaijan Grand Prix in 3 weeks time.
Redbull Team principal Christian Horner also spoke out telling the media, "The reality is it's absolutely ludicrous to be doing the first sprint race of the year in a street race like Azerbaijan, but I think from a spectacle point of view, from a fan point of view, it's probably going to be one of the most exciting Sprint races of the year. From a cost gap perspective, all you can do is trash your car and it costs a lot of money around there. So one race is enough in Baku. The fact that we've got two… yeah, there could well be some action there. But that's part of the challenge and it's part of the task that we've got."
The proposed weekend format that appears to have the most traction is as follows:
| Day | Session |
| --- | --- |
| Friday | FP1 |
| | Grand Prix Qualifying |
| Saturday | Sprint Race Qualifying |
| | Sprint Race |
| Sunday | Grand Prix |
Will Verstappen Quit?
In the past Verstappen has commented on his limited future in Formula 1. Its clear that he is not a huge fan of the format changes. He has previously expressed interest in endurance racing in the future but no real commitments have been made. However, Martin Brundle put it perfectly [referring to Max quitting F1], "I would be surprised, but if he doesn't want to drive it, there are a million other people who would want to drive that Red Bull. I think what he is trying to say is 'don't mess around too much'. I get his point on that, but I don't really see why that would make him stop." We don't see Verstappen making any drastic moves any time soon. He's in the fastest car on the grid and will want to add to his legacy as a 2 time world champion.
If you didn catch the Australian Grand Prix you can check Australia Grand Prix Recap