Aston Martin F1: Lawrence Stroll Wants More
Aston Martin has stunned the F1 world with their start to the 2023 season. Veteran and legend Fernando Alonso has secured 3 podium finishes in 3 races. Son of team executive chairman, and Aston Martin teammate, Lance Stroll has also score points in Bahrain and Australia. This effort has assited in landing Aston Martin F1 Team in second place in the constructors championship standings. This surprise early start ahead of Ferarri and Aston Martin F1 power unit manufacturer Mercedes. After the race in Bahrain Lawrence Stroll stated, "I said a couple of years back we're on a five-year journey to be fighting for World Championships. I think there were a lot of doubters when I said that and I can understand the position we were sitting – still taking over from what was Force India, a bit of a conversion to Racing Point and then becoming Aston Martin.
"But I've made – we've made – significant changes. We've gone from 400 to 740 people. We're building the greatest new state-of-the-art Formula 1 facility that we don't move into until May 1, so the success of this year cannot be contributed to the facility. But I believe it's a lot to do with my passion and vision to excite and stimulate everybody in the business."
F1.com reports that the Aston Martin team has yet to deploy any component upgrades. This early success is promising nonetheless. Aston Martin team principal, Mike Krack stated to F1.com, "The team's mission is very clear. Stroll [referring to Lawrence Stroll] has not been having any delay in telling us 'When are we going to win the next one?' Obviously he is happy we have made a step, but this is not enough for his ambitions. The good thing with Lawrence is you know where you stand – he wants more, and we will have to deliver more."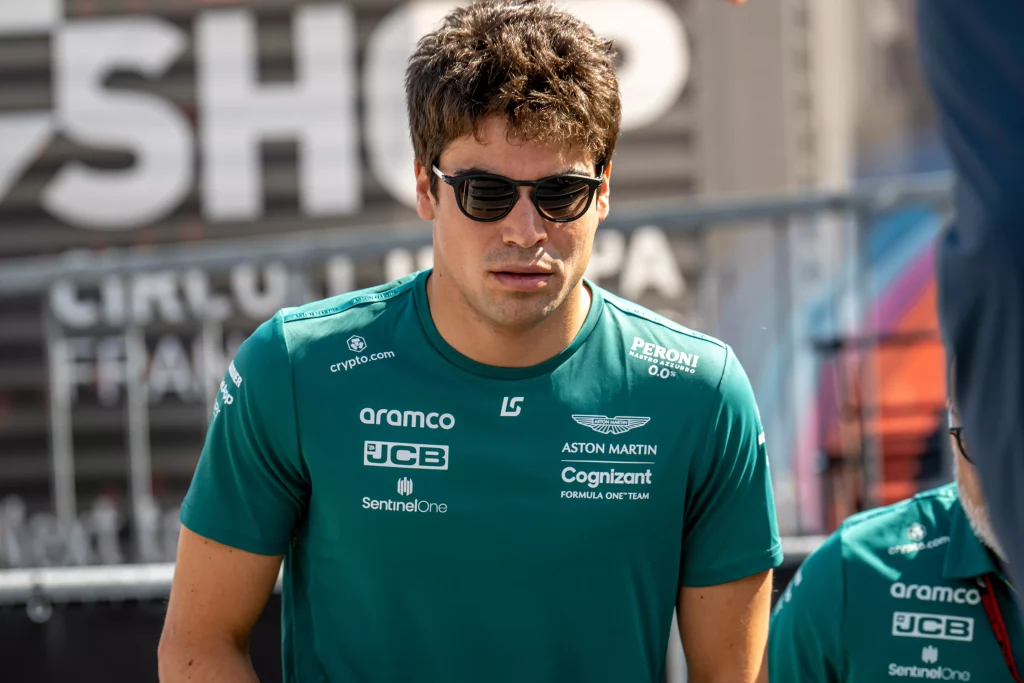 Can victory be attained?
Surely F1 fans will be on the edge of their seats in anticipation for upgrades to the Aston Martin car. Additionally, fans will want to see a 100% recovered Lance Stroll behind the wheel. Lance Stroll suffer from a biking accident that resulted in him breaking both wrists and a few toes. Stroll raced two weeks after surgery. Questions continue to looming regarding his fitness status. Stroll's result in Australia suggests so. Stroll finished P4 behind teammate Fernando Alonso to solidify Aston Martin's second place standing in the championship. The Redbulls have set the benchmark for the 2023 season thus far. Time will determined if upcoming upgrades will be the answer for Aston Martin as they hunt for a race win in 2023.
You can read more about the results from the Australian Grand Prix here Australian Grand Prix Finishes in Dramatic Fashion.