Fraser McConnell Returns To Nitrocross
Jamaican Racing sensation Fraser McConnell will race all 10 rounds of the 2023-24 Nitrocross season. McConnell will drive in the Group E class for Dreyer and Reinbold Racing like he did last season.
McConnell's 2022-23 Season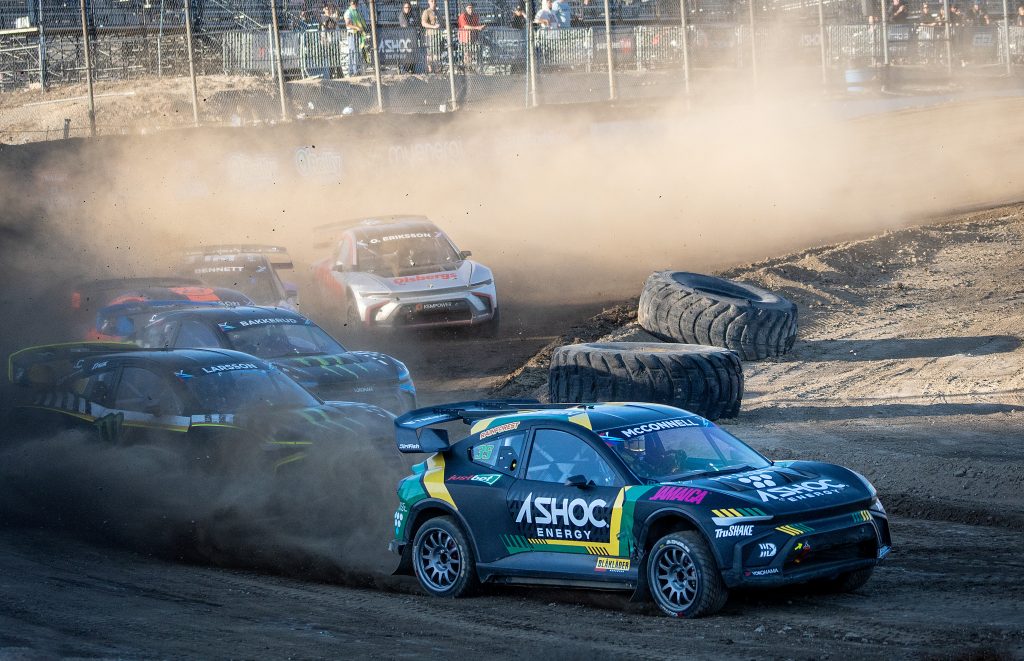 Fraser McConnell would finish the 2022-23 Nitrocross season third in the championship. With McConnell winning a single round. McConnell would also place in the top two of three separate Battle Brackets, winning two of those three. Fraser would finish the season 18 points ahead of reigning champion Travis Pastrana and finish 23 points back from teammate Andreas Bakkerud to complete the DRR JC 1,2,3 finish last season. McConnell would also be one of two drivers to win a SuperCar round last season. With McConnell winning the SuperCar class in Lydden Hill and Day One of Strängnäs (Sweden).
To Help Championship Hopes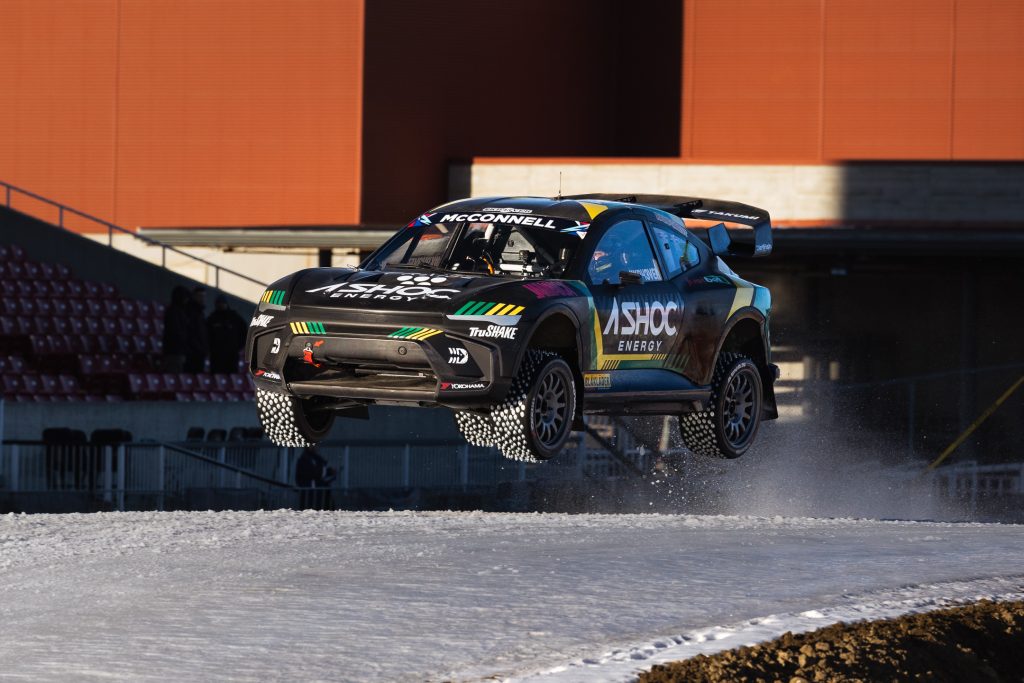 McConnell is expected to be a major part of the Dreyer and Reinbold Racing championship hunt. It's currently unknown if both of McConnell's teammates from the 2022-23 season will be back this season or not. As McConnell is just the first of the bunch of drivers to be announced for the 2023-24 season. It is expected Robin Larsson and Andreas Bakkerud will be back this season. As Larsson has a title to defend and Bakkerud will likely want to chase said title once again. Both Bakkerud and Larsson are confirmed to be appearing at the World RX Of Sweden next month. Bakkerud has also joined JBXE for the 2023 Extreme E season. On a related note, McConnell will also be racing in Extreme E this season, with Team X44.
A Brief History Of McConnell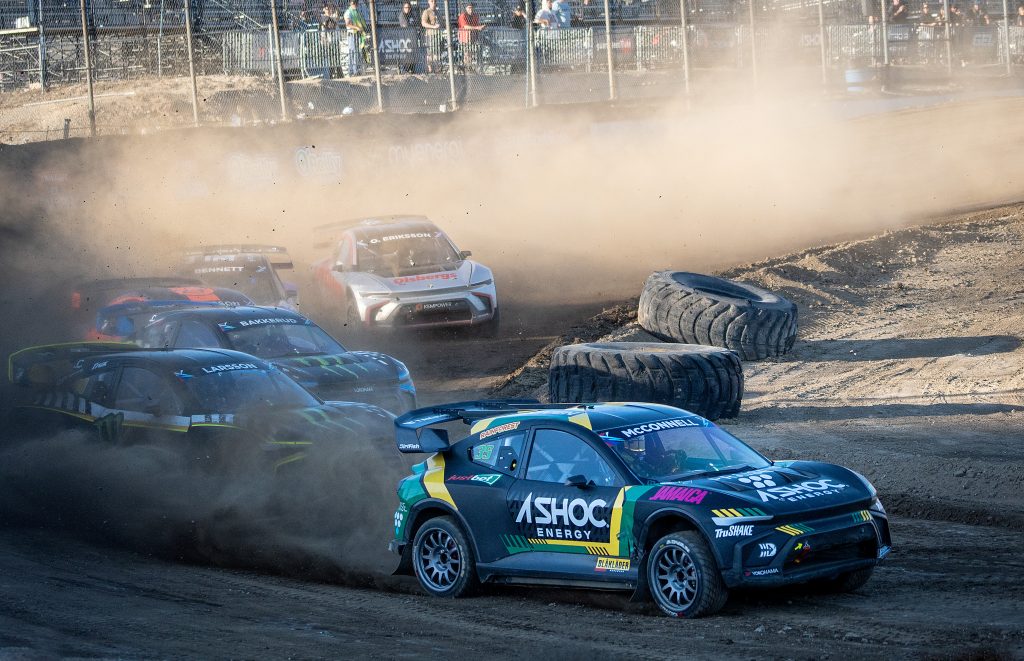 Fraser McConnell would make his Rallycross debut in the 2018 Americas Rallycross Championship season. McConnell would race in the ARX2 class. He would finish fourth in the championship that season. Just 14 points out of a top-three finish. In McConnell's second season once again racing in the ARX2 class he would win the championship. The championship win would come after McConnell won 5 out of 9 championship rounds.