WRC Who Could Drive For Toyota In 2024
The 2023 WRC Season is halfway over. It may be time to start looking ahead to 2024 driver lineups. This article will look at who could drive for the Toyota Gazoo Racing WRT next season.
Full-Time Drivers
Kalle Rovanperä
Kalle Rovanperä is pretty much a shoo-in to drive for Toyota next season. Yes, there have been rumours that Hyundai have talked with Rovanperä. But there's about a 95% chance Rovanperä stays with Toyota. For one simple reason, Toyota's car has proven it can win. Going to Hyundai means a lot of uncertainty. How will Neuville handle moving over from the number one driver spot to Rovanperä? How will Rovanperä do in a Hyundai? And finally, can the Hyundai compete with the Toyota's consistently for Rovanperä to win the championship? All of which Rovanperä knows the answer to with Toyota, so why leave? He'd be in a perfect spot, he'd have a team willing to put all the cards on him, and a car that allows him to compete as a guarantee.
Elfyn Evans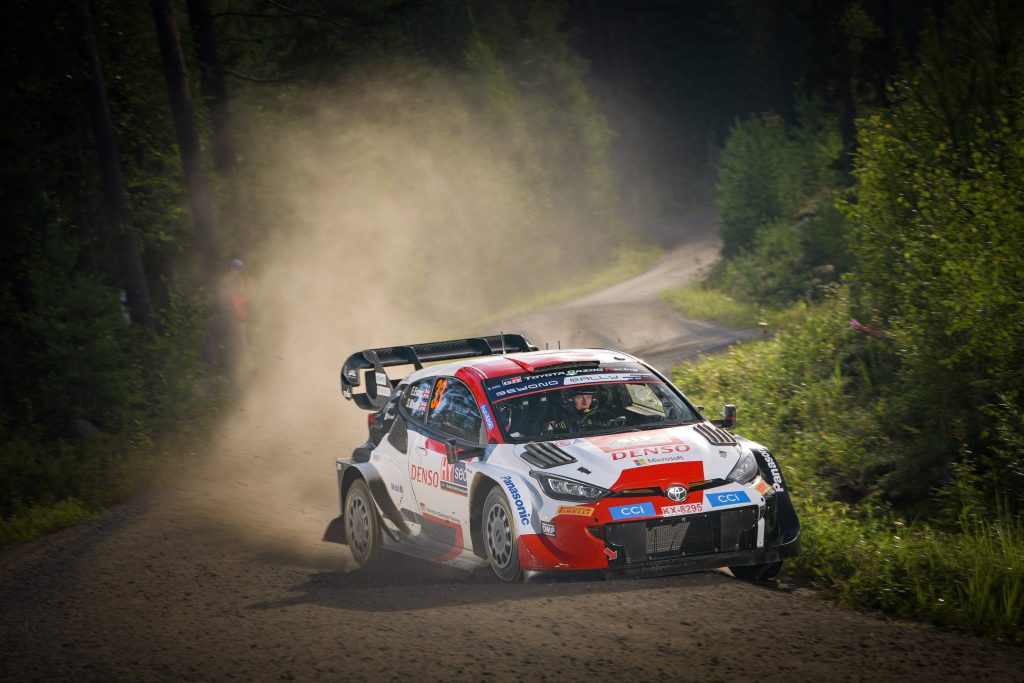 Much like Rovanperä, Elfyn Evans is pretty much a shoo-in for Toyota. He's proven he can compete and win rallies. Which for a team that is looking to take home both the Drivers and Manufacturers championship each season is what they need. Somebody who can step up when Rovanperä makes a rare mistake like he did in Rally Finland. An Evans and Rovanperä pairing is what Toyota should continue with if both drivers want to stay. Which is what will likely happen. Evans will likely get offers from both Hyundai and M-Sport if he decides to move on from the Japanese manufacturer.
Ott Tänak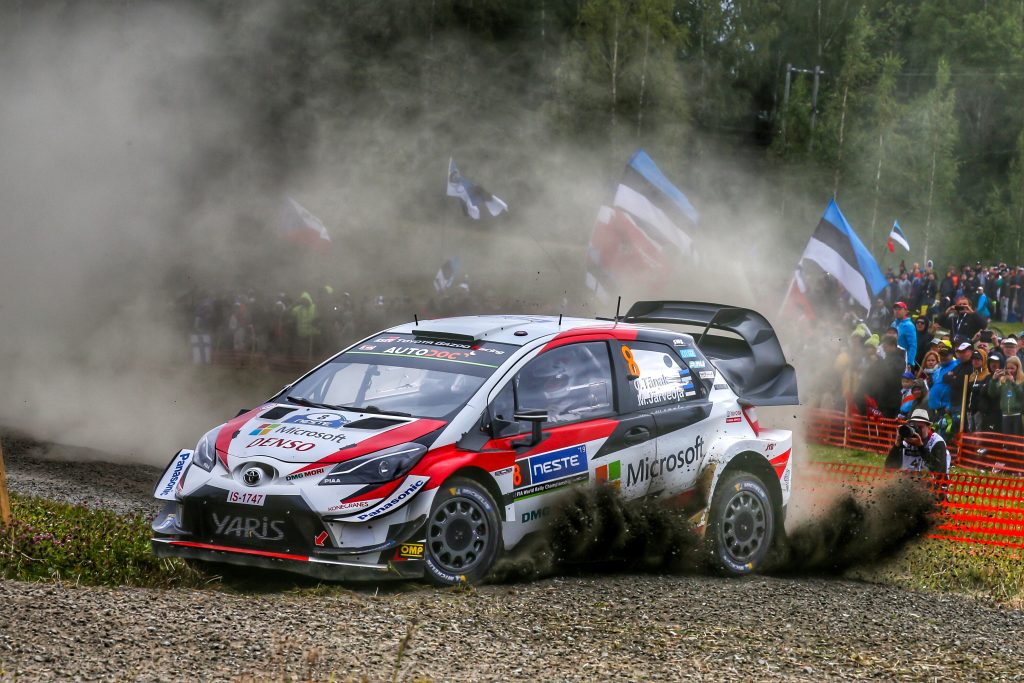 A return to Toyota could be in the books for the 2019 champion. Tänak's future with M-Sport is uncertain at this point. As he doesn't have a contract for next season, and it sounds like he could move on from M-Sport again. Hyundai doesn't seem like much of an option for Tänak, as he left the team last offseason due to issues. Toyota could give Tänak a chance at winning his second championship, although he would have to fight with Rovanperä for it in equal machinery. For Tänak to move back to Toyota he would need a spot freed up if he wants to go full-time again. Which is likely what he will want. The team ran three full-time cars this season, and have four cars. Could Toyota have four full-time cars or do they think Katsuta is ready for a larger role. The other way is if Evans or Rovanperä leave Toyota, which as previously stated is unlikely.
Takamoto Katsuta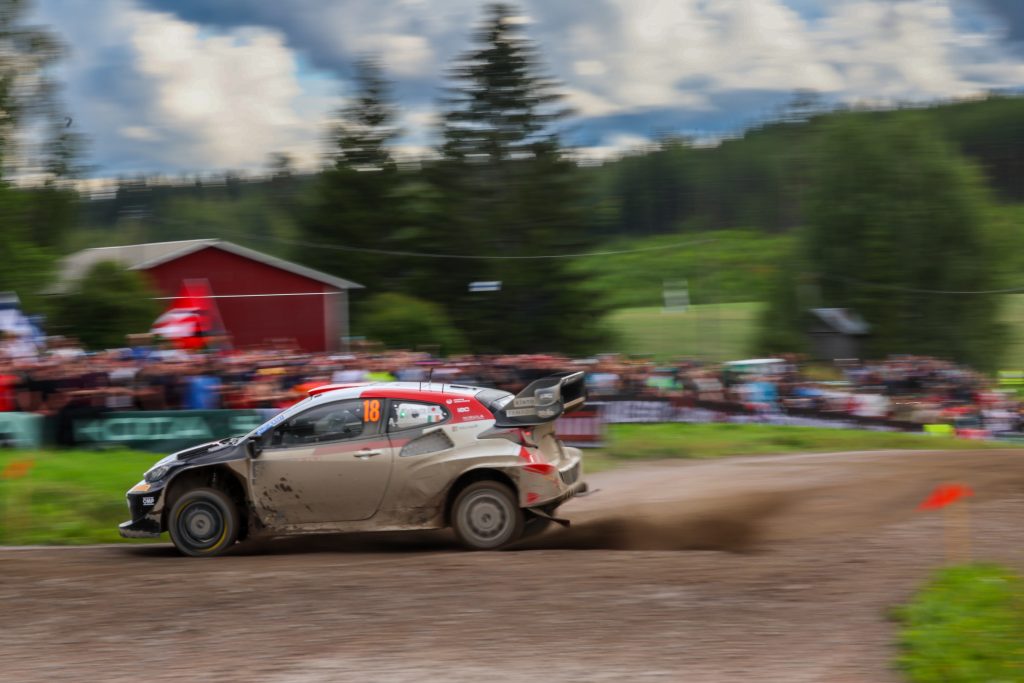 Takamoto Katsuta has driven the last two full WRC seasons. Albeit with very little presume for the most part. As he either hasn't been scoring manufacturers' points or hasn't been in the position to. As the rounds he has been nominated to score manufacturers points on Evans or Rovanperä take care of those duties. Besides Secto Rally Finland were Rovanperä crashed out. Meaning Katsuta had to step up to the plate. That he did, finishing third after battling it out with Teemu Suninen during days three and four.
Part-Time Drivers
Sebastien Ogier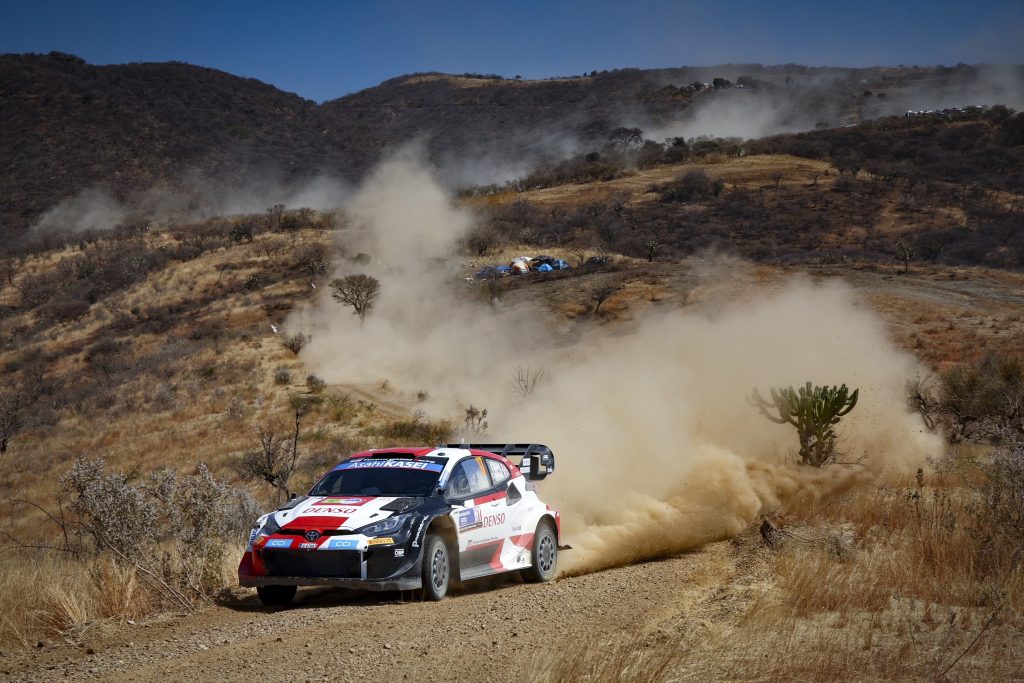 Sebastien Ogier's time in the WRC likely isn't over. As the 8-time champion has proven he can still compete with the top guys in the WRC this season. Winning in Kenya, Mexico and Monte-Carlo and leading the championship for a period of time. He's been the only driver to bring the fight to Rovanperä who has all but won the championship heading into Greece next weekend. Ogier has been linked to Hyundai however, but chances are Ogier remains with Toyota as he's a great fit for the team.
Oliver Solberg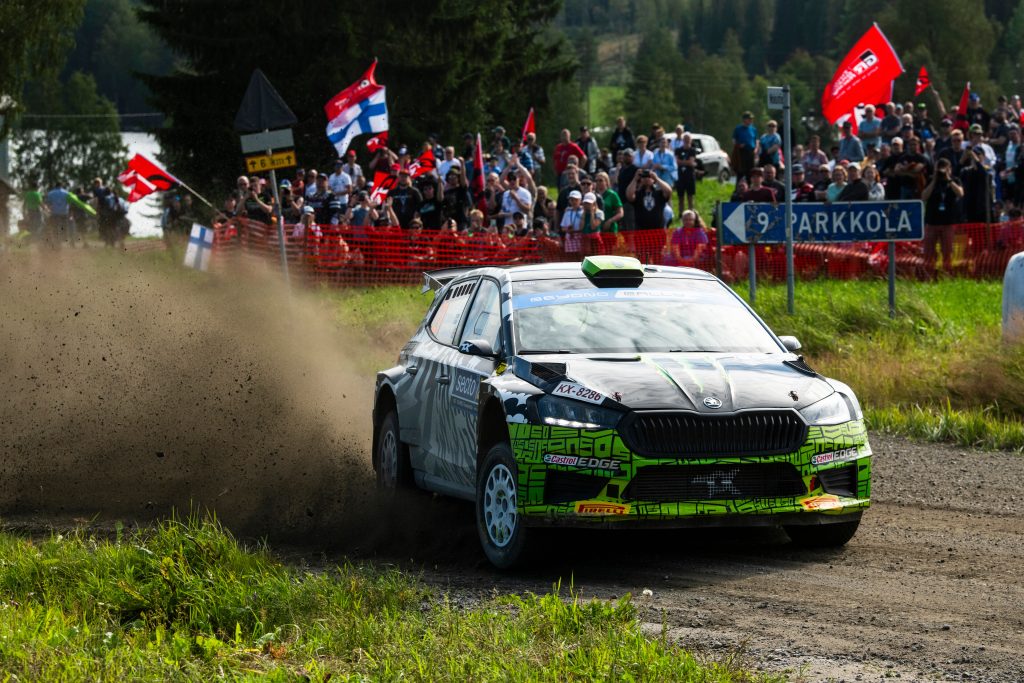 Solberg was moved down to the WRC2 class after he and Hyundai parted ways before Rally Japan last season. Solberg wasn't able to secure a Rally1 drive this season but has proven to be a strong competitor in WRC2. Winning rallies in the double digits often, or retiring. Solberg has been head and shoulders above his WRC2 competition this season, and would likely lead the championship if he had a bit more luck and didn't retire as much. Solberg is one of the brightest young stars the WRC has. This is something Toyota loves, they gave a young Kalle Rovanperä a chance and turned him into a star. They are doing the same with Takamoto Katsuta. Solberg could be a good candidate if Toyota wants to grow another young star into a potential champion.
Gus Greensmith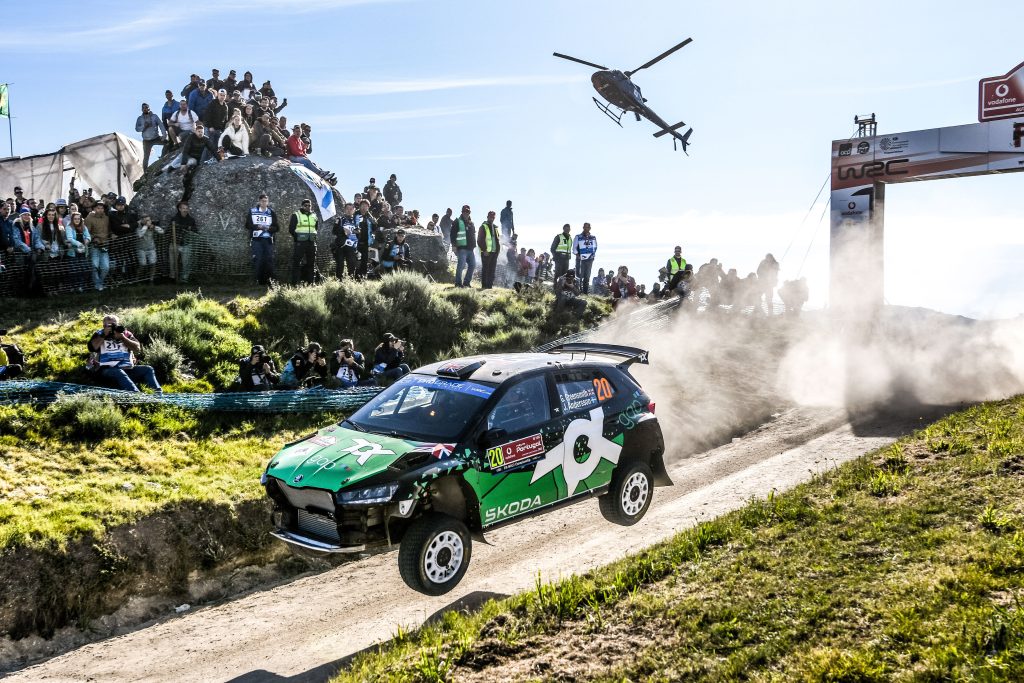 Much like Solberg, Greensmith was forced into a WRC2 car after he and M-Sport parted ways last off-season. Gus Greensmith didn't have the greatest 2022 season, often crashing out or being below a top-five spot throughout the rally. Greensmith, like Solberg, has shown he can compete in the WRC2 class. Greensmith was a mainstay for M-Sport until last season. Toyota could give Greensmith a chance back at the top level in a good car.
Sebastien Loeb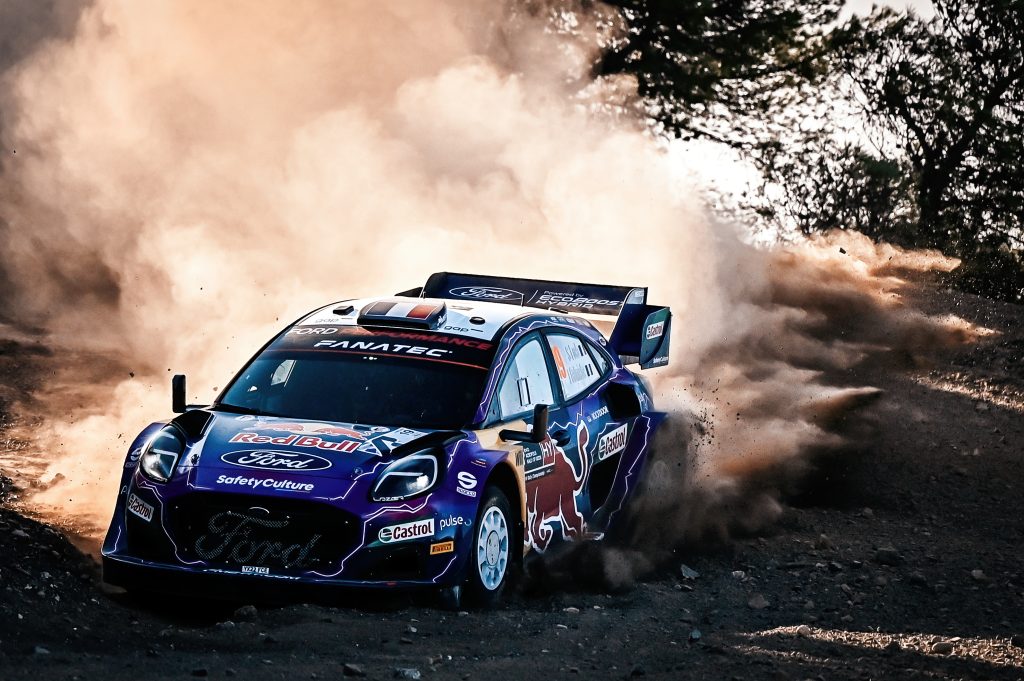 What do you do if one multi-time champion leaves your team? Replace him with another multi-time champion of course. Sebastien Loeb could prove a strong replacement if Sebastien Ogier leaves Toyota. Loeb has been absent from the WRC this season, competing in the WRX after he lost his spot at M-Sport due to a lack of funding on M-Sports part. Loeb has never driven in a Toyota during his illustrious career. Driving for Citroen, Hyundai and M-Sport.
Andreas Mikkelsen
Mikkelsen was rumoured to be getting another chance at the sports top level. As he was rumoured to be the driver selected by Hyundai to take Craig Breen's spot after Breen passed away. If Mikkelsen wants a WRC drive and Ogier leaves Toyota he could be a suitable replacement. Mikkelsen has proven he can compete, almost winning the WRC2 championship last season, and being a top runner during his days with Volkswagen.
Sami Pajari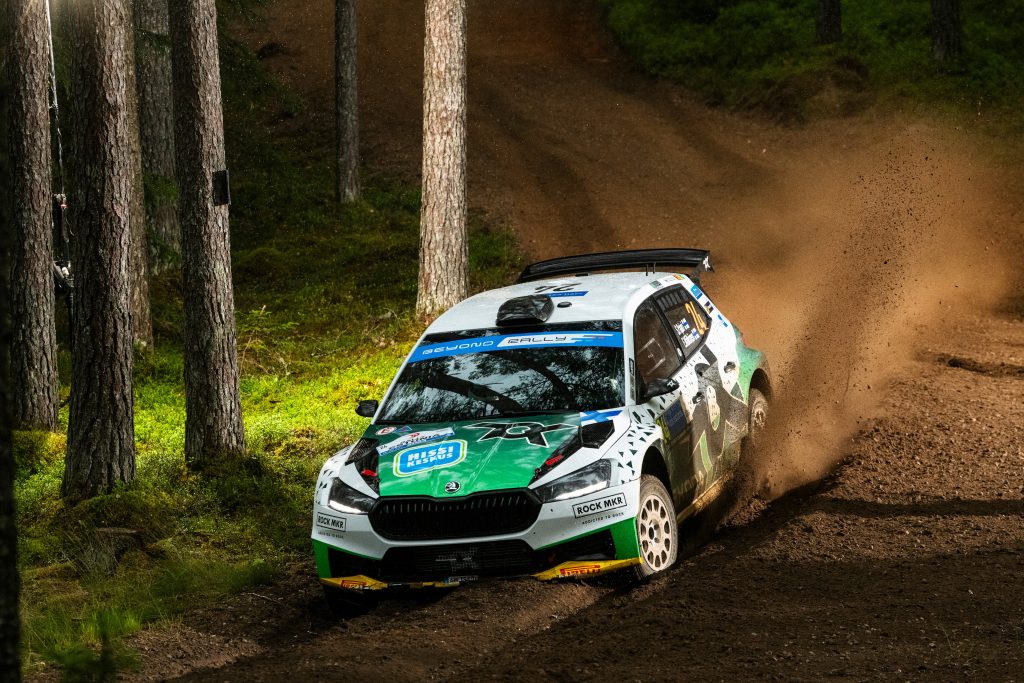 It's not a secret that Toyota wants to add Sami Pajari to their driver roster. Toyota will likely put Pajari in their new WRC2 car next season. As they will need a top driver for that, and Pajari has proven he can compete in the WRC2 class given the right chance. With Pajari winning Secto Rally Finland and consistently improving as the season progresses. Pajari could be another Rovanperä or Katsuta for Toyota. Being on the younger end of the scale and bursting at the seams with potential. Pajari will likely get a load of offers from teams trying to swipe him up from Toyota.