Who Could Drive For Toyota In WRC2 Next Season
Toyota Gazoo Racing will be making their WRC2 debut next season, but who could drive for the team? 
Younger Drivers
Sami Pajari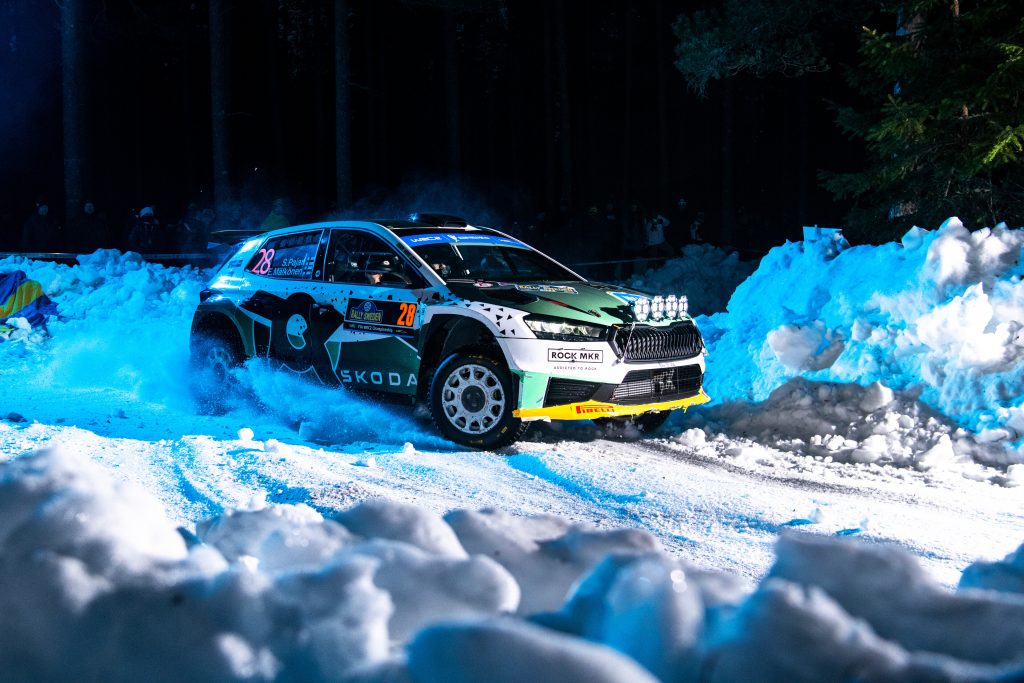 This one's a given, Sami Pajari has been linked to Toyota for the past year or longer. It's not a secret that the Japanese team likes Pajari. I can't blame them, he's a talented driver who could be their next big start. Toyota has a great eye for picking out young stars. Unless something changes or another team gives Pajari a better deal, he will be with Toyota next season. Who will join Pajari on the team will be a bigger question.
Jari Huttunen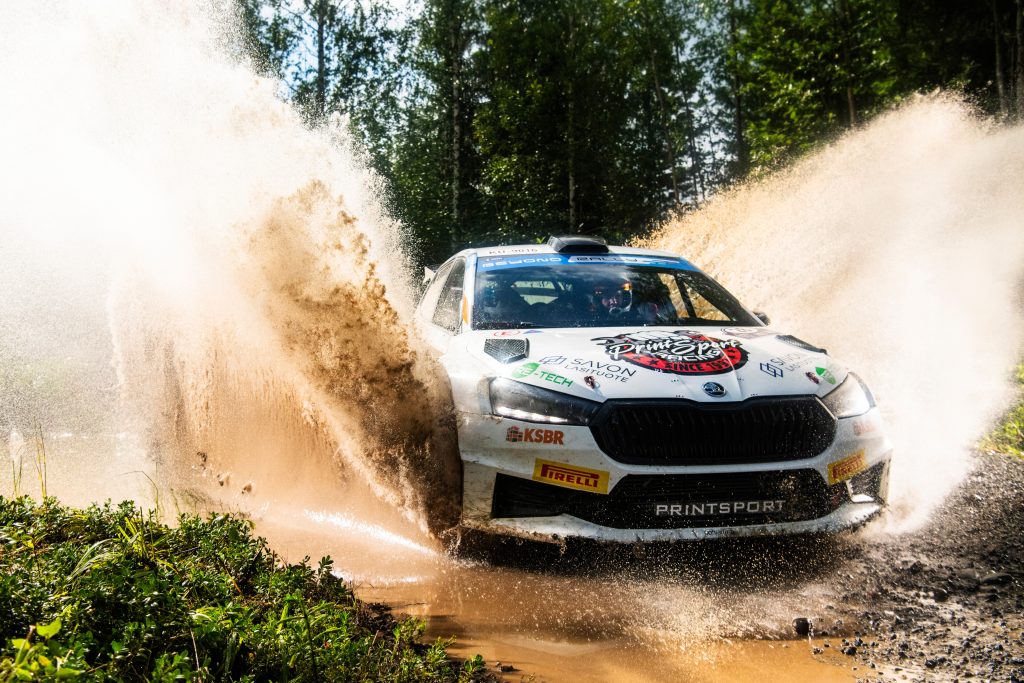 Jari Huttunen was one of the better young WRC drivers up until the end of last season. When he couldn't get a drive in the WRC2 class and didn't have the budget to compete at events besides Secto Rally Finland. It's no secret Toyota likes their Fins, could Huttunen return to the WRC with the team? It's possible, much like Pajari, Huttunen is a talented driver. He's also driven a Rally1 car before. Huttunen would give Toyota an experienced driver to line up beside Pajari, whilst still being relatively young. Huttunen has 4 WRC2 rally victories so far in his career, finishing third in the championship in 2021.
Mikko Heikklä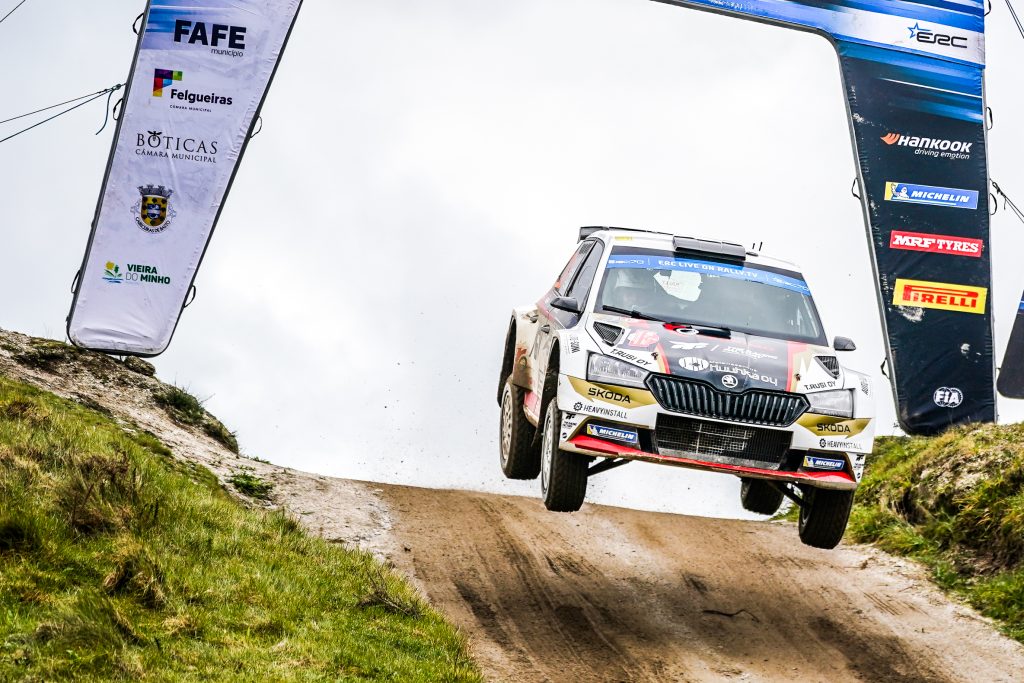 Mikko Heikklä, much like Huttunen is an extremely talented driver. Hekkila hasn't had many chances in the WRC, however, he has raced in the ERC. Where he currently sits 10th in the championship, boasting only one top-five or higher result. However, that doesn't mean Heikklä isn't a good driver. As he won the Finnish Rally Championship last season, and had a decent finish at Secto Rally Finland. Finishing 5th overall despite facing issues throughout the event. Heikklä is a bit older, being 31, but much like Huttunen it would give Toyota somebody with a bit more experience on the team to complement Pajari.
Erik Cais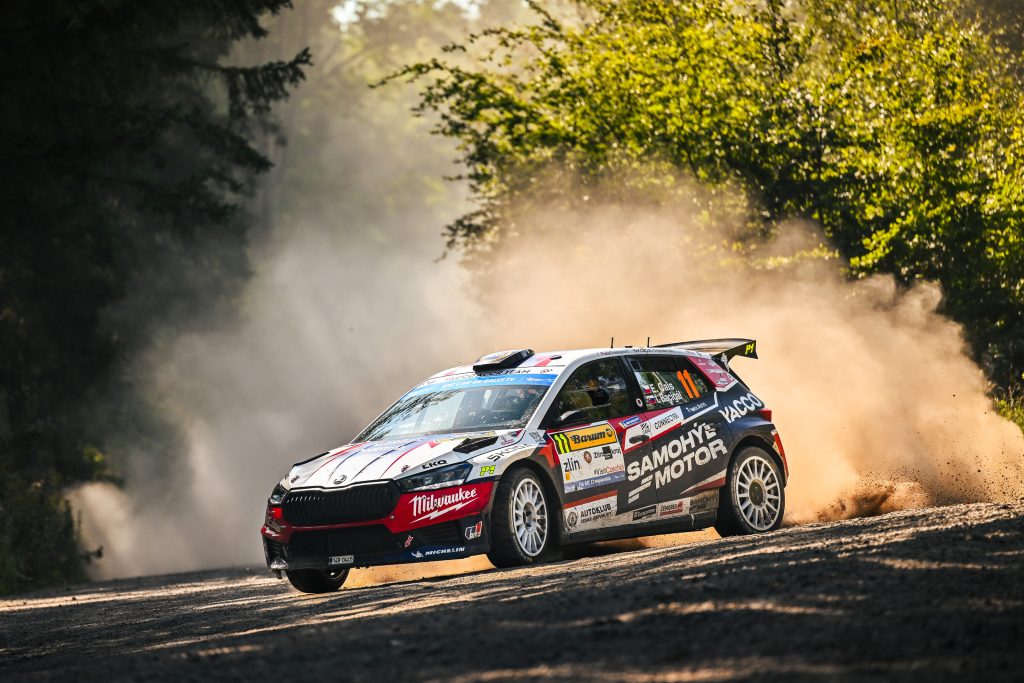 Finally a non-Finnish driver. Erik Cais is one of the better younger talents in WRC2. Finishing 2nd in class at Rallye Monte-Carlo last season. This season his highest finish has been fourth at Rallye Monte-Carlo. Cais has the skill set to become a decent WRC driver, he just needs the experience and the right team around him. Toyota may be the team that can give him what he needs to improve. Being 24 years old Cais still has a bit of time to improve and develop to reach his maximum potential. Cais probably won't top the list of drivers Toyota will look at, but he should definitely be considered.
Robert Virves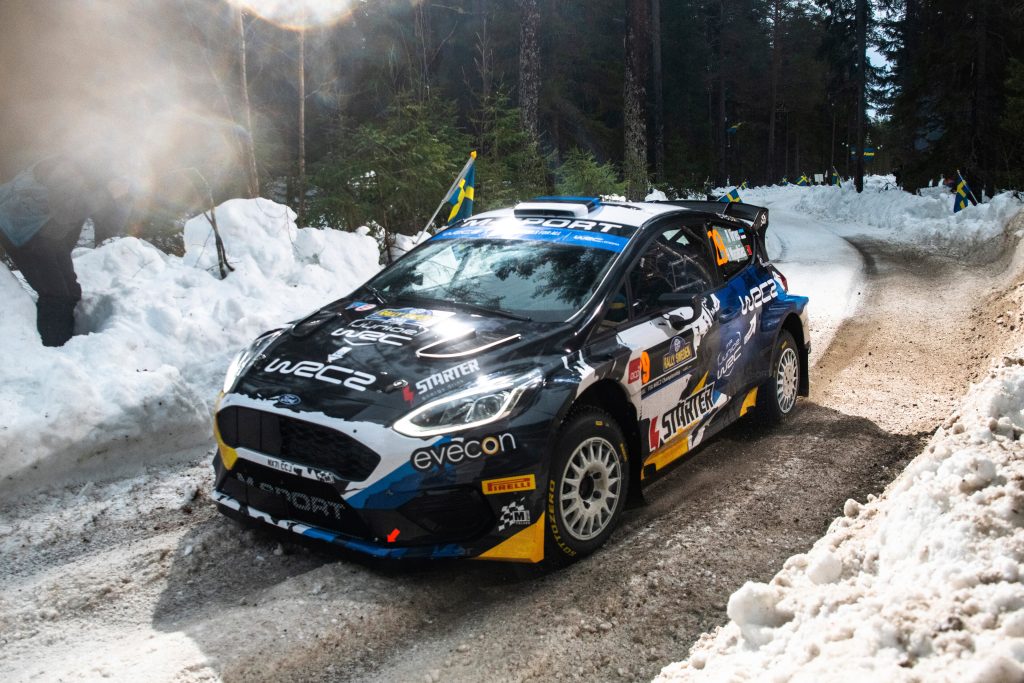 Virves is an incredibly talented driver, winning the Junior WRC championship last year, and steadily improving in WRC2 this year. Virves would give Toyota another young driver to go along with Pajari. Being just 23 years old, the Estonian has the chance to develop into the next WRC star from the country. Virves currently has a lot to prove in WRC2 but given it's his first season in the class he will improve over time as does any driver. For Virves joining Toyota may be a good idea from a future point of view. It's an opportunity to prove himself to an established team like Toyota and Toyota is a team that can help Virves develop into a better driver.
Mārtinš Sesks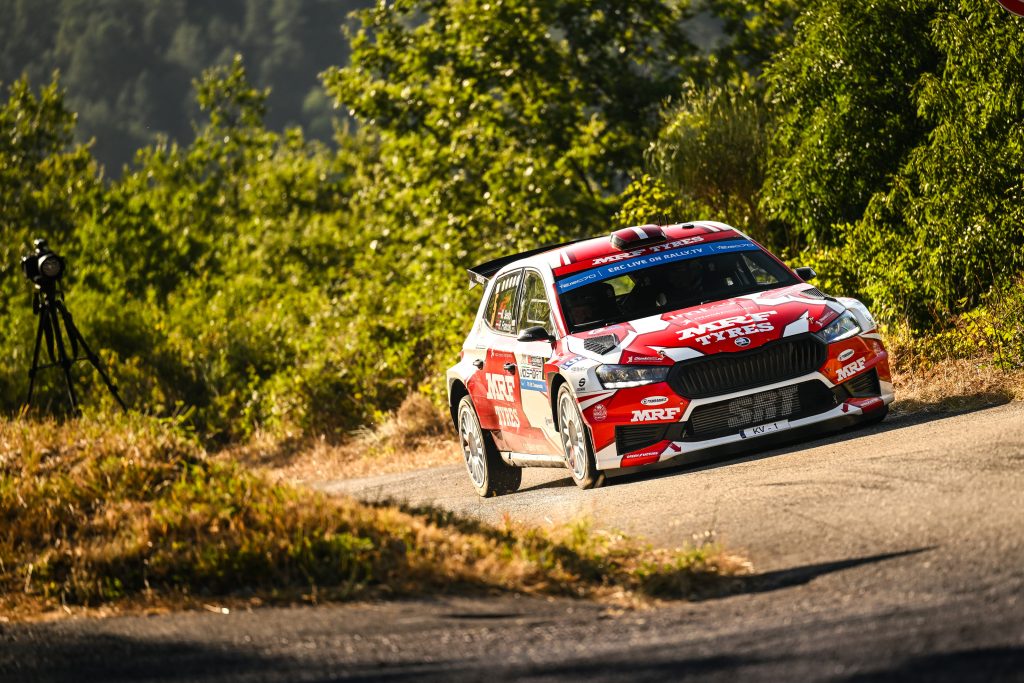 Mārtinš Sesks is probably one of the most improved drivers in the ERC this past season. As Sesks currently sits second in the championship, winning Rally Poland and Rally Latvia. Sesks has competed in the WRC before in the Junior class. Where he finished 2nd in 2020 and third in 2021. Sesks, much like Pajari is young, being only 24 years old and having loads of potential. Toyota could have their eyes on the Latvian driver to compete with them next season.
More Experienced Drivers
Andreas Mikkelsen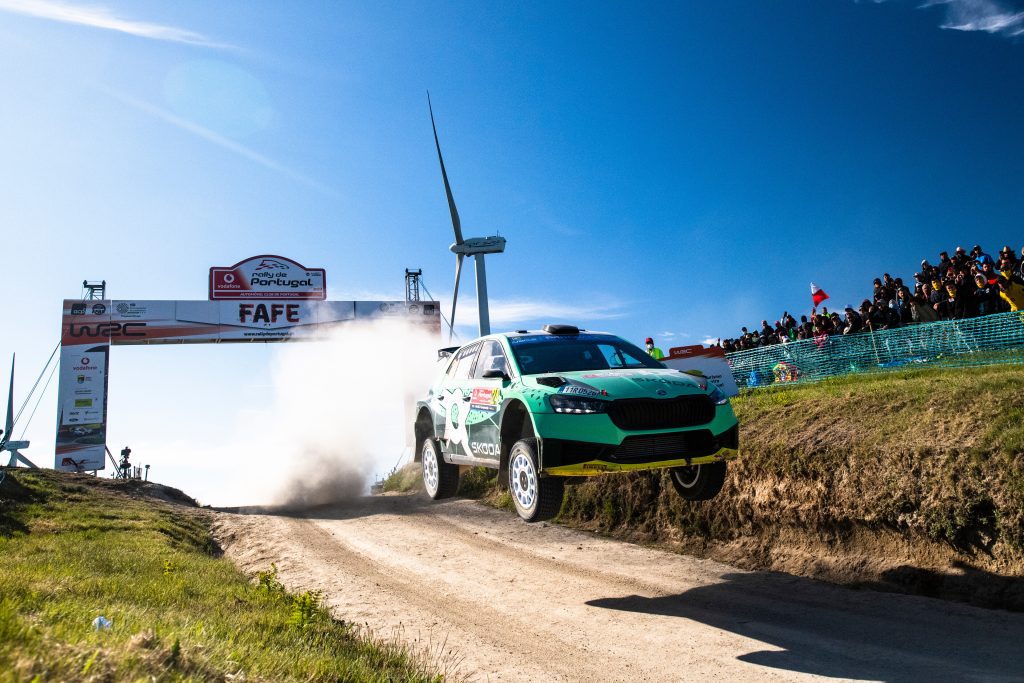 Andreas Mikkelsen's future in WRC2 is up in arms currently. He was meant to return to Hyundai this season after Craig Breen's passing, but that didn't happen. There's still a possibility that the Norwegian driver will step back up to WRC1 next season. Whether or not it's with Hyundai is a different story. However, if Mikkelsen doesn't get the opportunity to take the step back up, could he move from Toksport to Toyota? Mikkelsen has been Toksport's number-one driver for a couple years now. However, it is possible Mikkelsen could move to a different WRC2 team. Toyota would make logical sense for Mikkelsen. As he would not only get to mentor Pajari, whom he's already teammates with, but he would also be with a team that also runs a Rally1 program. This would make him one of the top choices if something were to happen with a Toyota driver mid-season.
Kris Meeke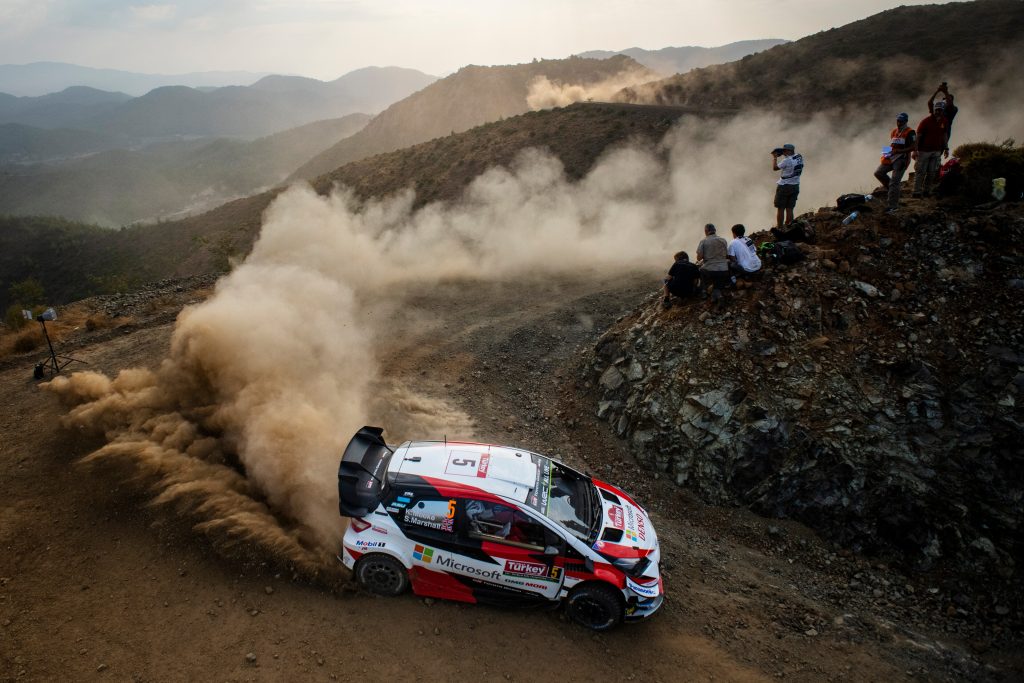 Kris Meeke has pretty much been out of the WRC since 2019. Only returning this season to honour his friend Craig Breen at Rally Portugal. Meeke has been involved in rumours surrounding a return for a couple seasons now. With Sköda and Hyundai being the main two rumoured to have interest in the 44-year-old. Could Meeke return to the WRC with Toyota in WRC2 next season? It's possible. Meeke has been running a rally program in the Portuguese Rally Championship, taking over for Breen. Meeke also runs a full-time Nitrocross program, but there is a possibility as WRC2 wouldn't take Meeke away from any other commitments. Plus he would get a chance to mentor a young driver in Pajari and give insight into the car, much like he did with the new Sköda Fabia R5.
Kajetan Kajetanowicz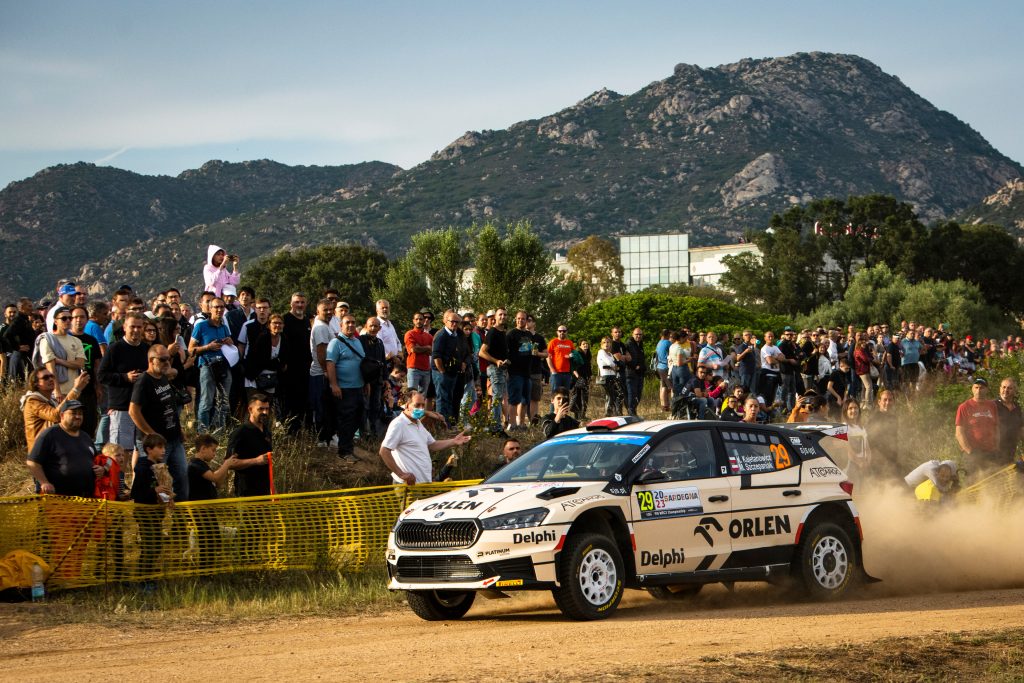 Kajetan Kajetanowicz is an interesting one. As Kajetanowicz is a talented driver, just came into the WRC later than most. Although he did win a couple Polish Rally Championships before joining the ERC and then the WRC. The 44-year-old has a bit of WRC2 experience under his belt and could be valuable for Toyota. As Kajetanoiwcz consistently finishes top five or higher. Something that Toyota could use throughout the season. Especially if they want to try and win a WRC2 teams title. Kajetanowicz probably won't top the teams list of experienced drivers. He will likely still get a decent look from the team, however.