XITE Energy Announce 2023-24 Nitrocross Lineup
Earlier today XITE Energy announced Oliver Bennett and Kris Meeke will compete for the team in the 2023-24 Nitrocross Season.
Meeke's 2022-23 Season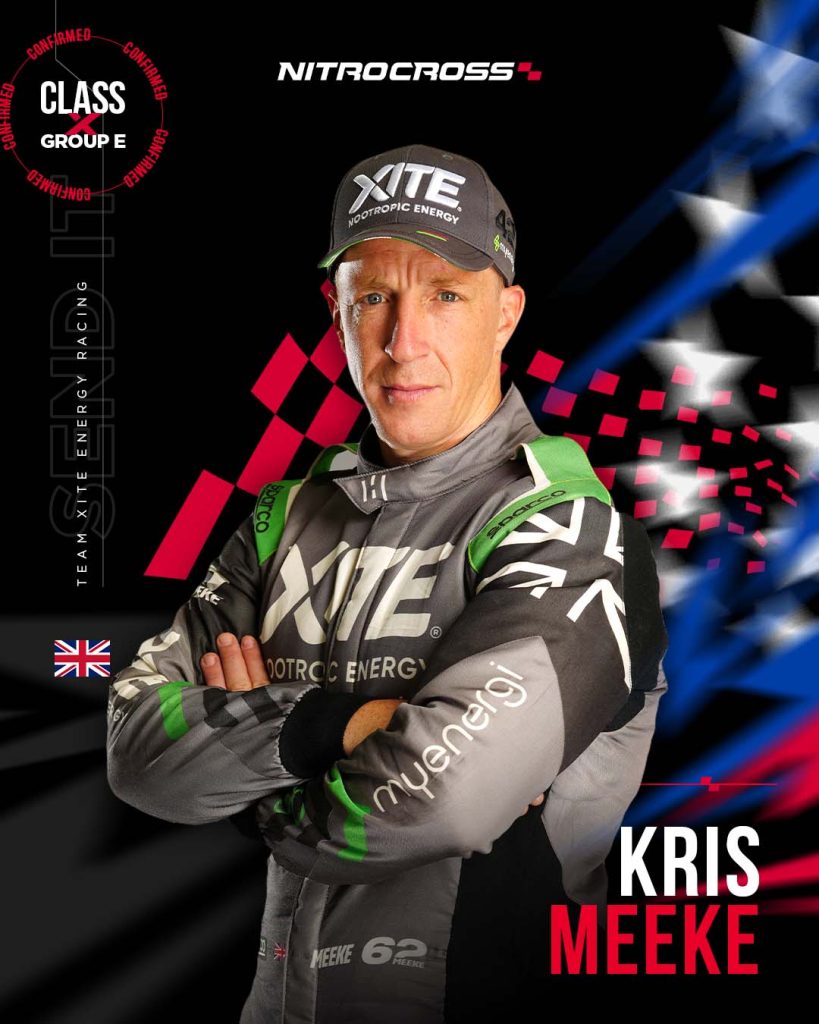 Kris Meeke was brought in by XITE Energy to begin last season. Meeke filled in for Jenson Button for the first couple rounds. Meeke ended up racing the first two rounds and then missing round 3 and 4 due Jenson Button's return. Meeke continued in his return for rounds 5, 6 and 7 in place for Button who was struggling to get used to the car on dirt. Due to team orders the team decided to stick with Meeke for the rest of the season as he was comfortable on the surface. Kris Meeke would finish the season ninth in the championship, 74 points behind teammate Oliver Bennett. Meeke, however, didn't win a round or a battle bracket all season. With his highest finish being third at round six. 
Bennett's 2022-23 Season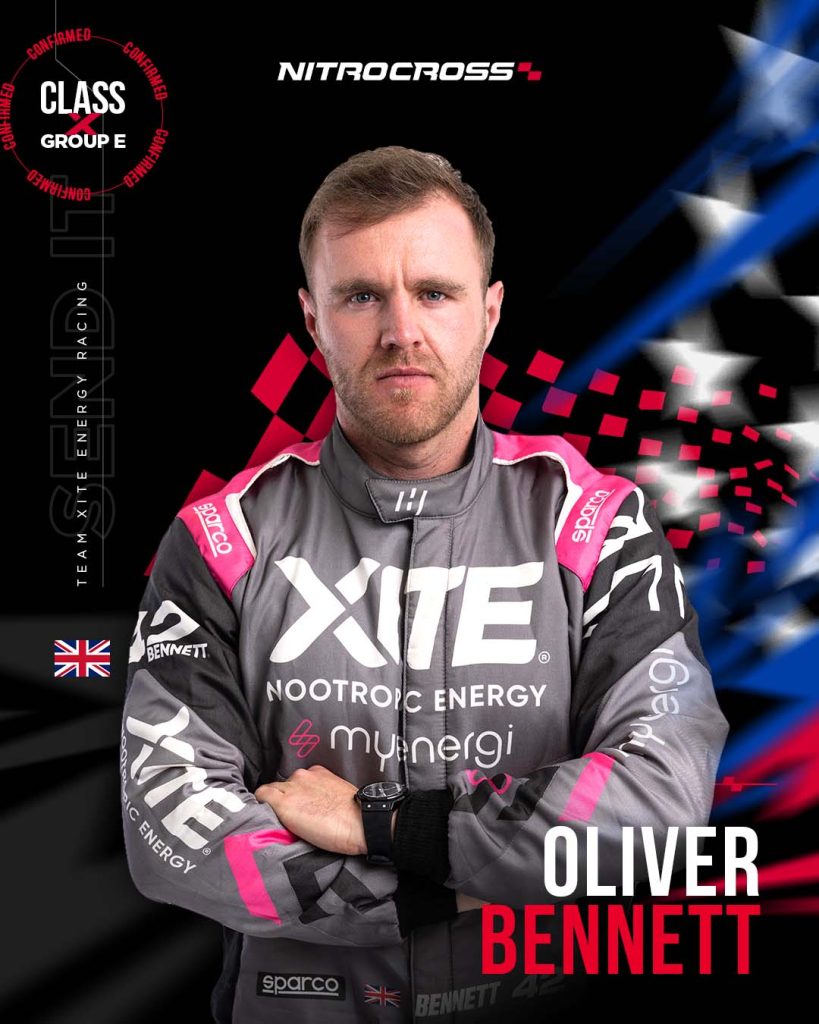 Oliver Bennett had a rather disappointing 2022-23 Nitrocross season for XITE Energy. With the Brit finishing eighth in the championship. Bennett finished in the top five three times last season. With his highest finish being fourth at round four. Bennett came into the season as the favorite to win round one in his home country at Lydden Hill. Bennett only finished in a disappointing ninth at the event. Hopefully, Bennett will have a better season this season, along with some more luck.
Looking For A Better Finish
Both XITE Energy Drivers finished below the top five last season. There wasn't much hope of Meeke or Button finishing close to the top five as both would miss rounds, regardless if Button took over after round two or not. Meeke also missed the season finale, which didn't play a whole lot into his final position anyway. As even if Meeke won the event he still would've been behind Bennett and finished in ninth. This season will hopefully see both drivers finish higher, but to do that they would need some luck and consistency. Both are things they didn't seem to have much of last season. As the team DNF'd 4 times, which ties DRR JC for the most DNFs in a season. The difference between the two teams is DRR JC had three drivers, and XITE only had two drivers. 
Vermont Sportscar Announces 2023-24 Nitrocross Lineup