Olsbergs MSE Announce 2023-24 Nitrocross Lineup
Earlier today Olsbergs MSE announced their 2023-24 Nitrocross driver lineup consisting of Kevin and Oliver Eriksson.
Kevin Eriksson's 2022-23 Season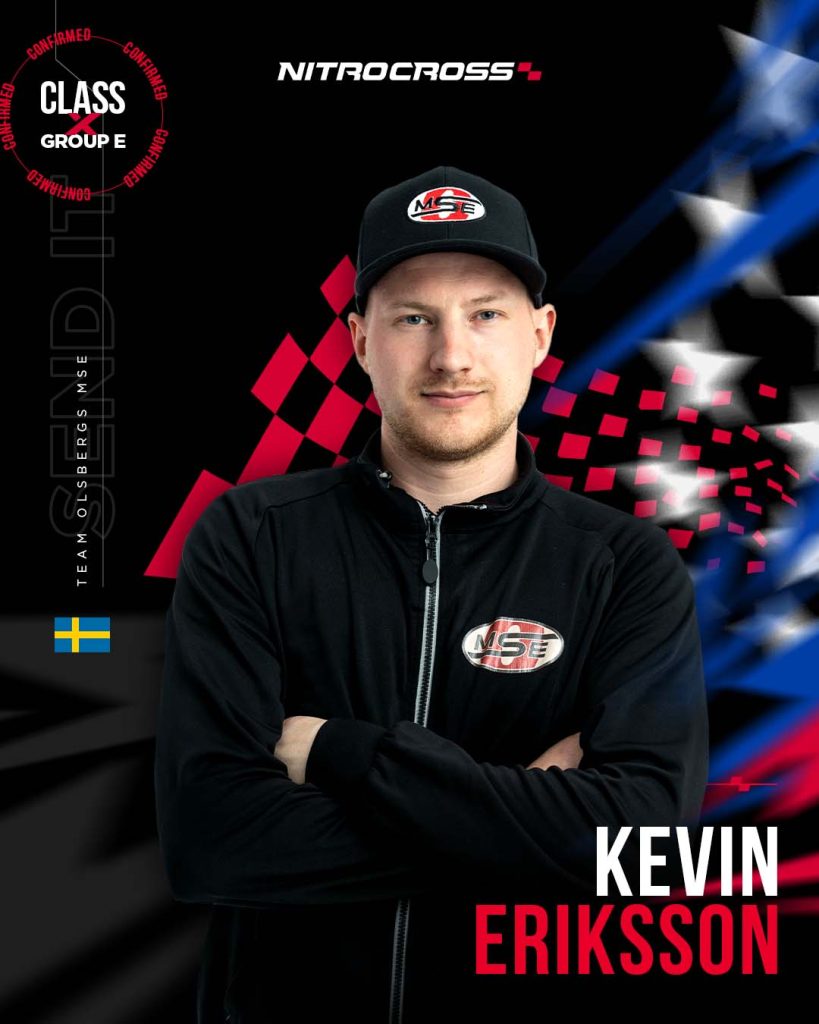 Kevin Eriksson would miss the first two rounds of the 2022-23 Nitrocross season due to an injury. Niclas Grönholm would take his seat for those two events. Eriksson would place last at his first Nitrocross event in a Group E car. His second event would go much better however as he would place fifth. Eriksson would place second twice last season, and top five, five times last season. Kevin Eriksson would finish seventh in the championship last season, just a mere five points behind Conner Martell.
Oliver Eriksson's 2022-23 Season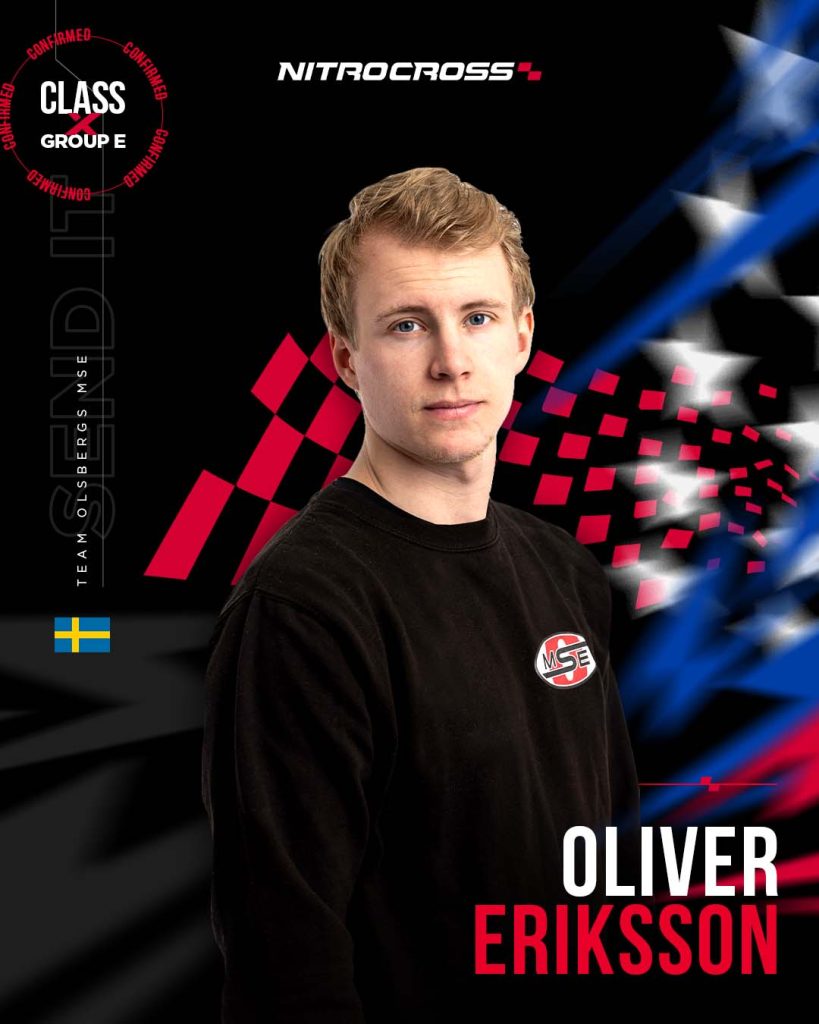 Oliver Eriksson would have a good 2022-23 season for Olsbergs MSE. As he would finish fifth in the championship, and win one event and two battle brackets. Eriksson would also finish in the top five five times. His lowest finish would be eighth which came at rounds two and three. Eriksson would sit just 17 points behind Travis Pastrana who sat in fourth at the season's end. 
Pushing For A Higher Finish
The Eriksson brothers would have a good 2022-23 Nitrocross season all things considered. As one of them finished in the top five and the other was close to finishing in the top five. Considering Kevin finished seventh after missing two rounds he likely would've finished top five or at least sixth if he competed in the first two rounds. For Olsbergs MSE it was a good result, which was helped by a rotating third car. Olsbergs in my opinion is an underdog team to potentially take the Ken Block Memorial Trophy home this season. As both Kevin and Oliver are talented drivers who showed they belong multiple times last season. Even if one of them doesn't take home the title, one will likely be in the top three to end the season. 

Vermont Sportscar Announces 2023-24 Nitrocross Lineup
Fraser McConnell Returns To Nitrocross